Commissionerate Police arrest couple for kidnapping infant, hand over baby boy safely to parents
Cops travel 750-km across three states to nab accused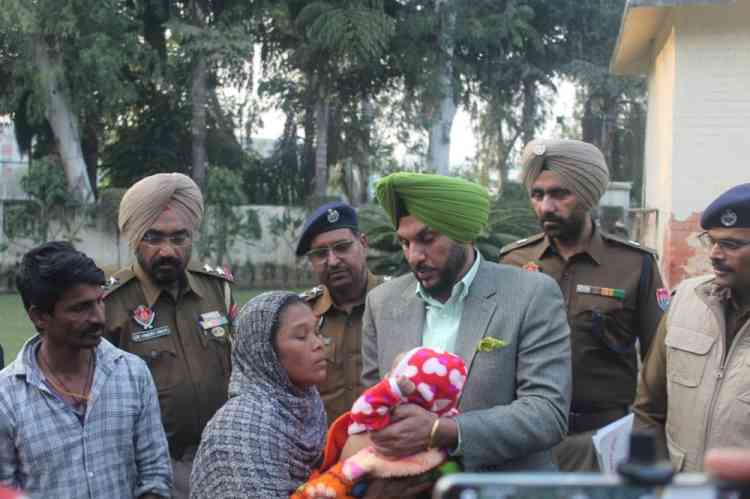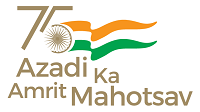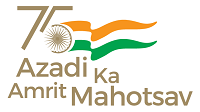 Ludhiana, November 27, 2021: The Commissionerate Police have arrested an Uttar Pradesh based couple for kidnapping a four-month old baby boy from a shanty near local Greenland school after eight-day long, 760 km chase across three states. 
The arrested accused have been arrested Avdesh Kumar and his wife Juhi of village Kaanp in Lakhimpur district of Uttar Pradesh. 
Disclosing further details, Commissioner of Police Gurpreet Singh Bhullar said on November 19, Rupa Devi who was living in shanty near Greenland School complained to police that a masked man came to her and said he wanted to donated warm clothes for her children around 7 pm. The man asked Devi that his wife was sitting in the car parked near the road with the warm clothes and told her to accompany him to car along with four-month old baby boy Ram so that they can give warm clothes to her for children. The complainant alleged that the moment she reached near the car with her infant, a woman who had covered her face, forcibly took the baby boy by pushing to her another side and fled away in the car. 
CP said that following the complaint, the cops started the probe and scanned nearby CCTV cameras. He said that the police reached the house of Rijak Pal Singh on the basis of registration number of car captured in the CCTV who told the cops that he had had sold his car to Avdesh Singh few months ago. 
Bhullar told that on the basis of investigation, the cops chased the accused to Uttar Pradesh and with the help of local police, raided their house but they were absconding. He said that later, the police nabbed both of accused near from Nepal border and recovered the baby boy safely. 
He added that a case under sections 363,365 and 34 of IPC has been registered against the accused in Salem Tarbi police station.