Commissioner of Police issues various ban orders
Orders to remain in force for next two months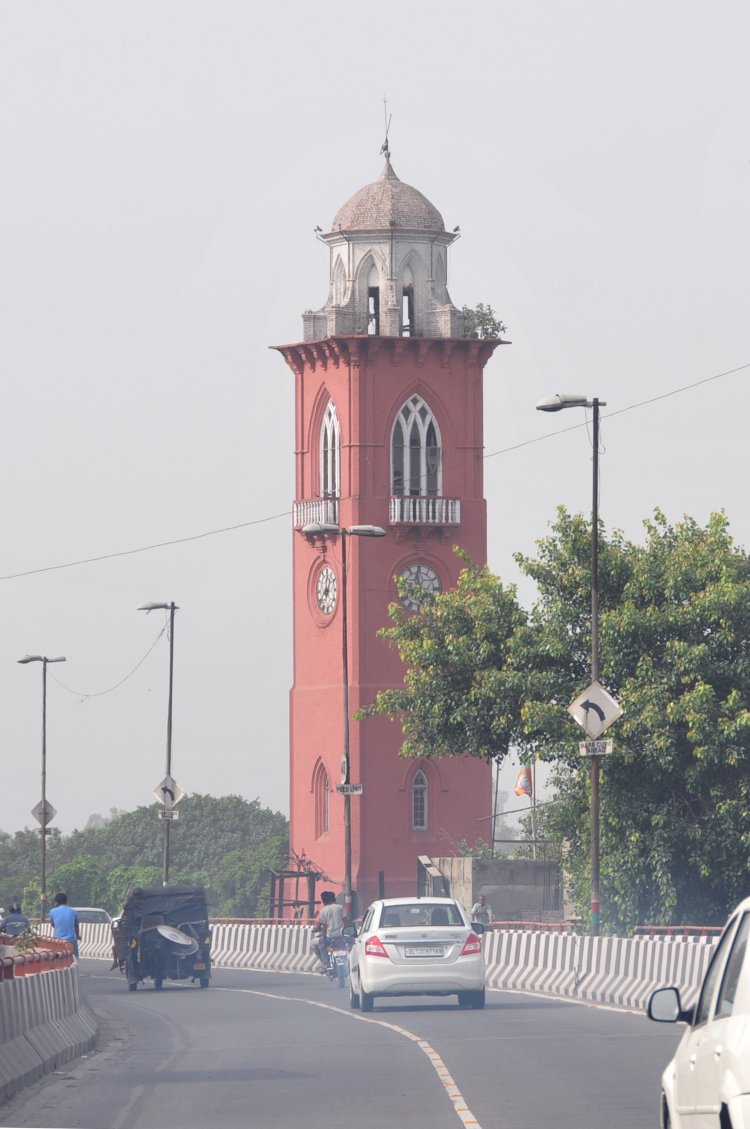 A symbolic photograph.


Ludhiana: While exercising his powers under section 144 of CrPC, Commissioner of Police Ludhiana Mr Rakesh Kumar Agrawal has stated that sometimes, the anti-social elements, at the time of filling of petrol/diesel/LPG from the petrol pumps falling within the jurisdiction of Commissionerate Ludhiana used to snatch cash or other valuable articles and sometimes they used to snatch cash, purses, gold ornaments, or other valuable articles at crowded places such as shopping malls, marriage palaces and money exchange offices. In order to prevent any annoyance, injury to any person and to prevent any danger to human life and in order to check illegal activities of anti-social elements and further keeping in view the public safety, the Commissioner of Police has directed all filing stations, LPG Gas Agencies, Marriage places, Malls and Money Exchanges falling under the jurisdiction of  Commissionerate to install CCTV's within a period of 30 days from today.

In order to restrict the entry of heavy vehicles and reduce traffic snarls, the Commissioner of Police has also banned the entry of heavy commercial vehicles in the areas falling under the jurisdiction of Municipal Corporation from 8 am to 10.30 pm. The light and medium vehicles will be permitted to ply on the city's roads from 12 pm to 5 pm.
Commissioner of Police Ludhiana Mr Rakesh Kumar Agrawal has also banned the sale of uniforms of army and other paramilitary forces without valid identification in all areas of Ludhiana Police Commissionerate with immediate effect. These ban orders have been issued under section 144 of CrPC. He has informed that any person who wants to buy this uniform would have to submit a self attested copy of his identity card, address proof and phone number with the shopkeeper and this record would be duly maintained along with date of sale in the record register of the shopkeeper. The shopkeeper will also have to submit this record with the concerned police station every month without fail.
Similarly, he has also banned the use of stickers mentioning police, army, VIP, on government duty, department name etc on vehicles. The Commissioner of Police has also banned the sale, storage and purchase of Chinese Kite strings in all areas under jurisdiction of Ludhiana Police Commissionerate. In his orders, Mr Agrawal has stated that its kite flying season these days, and as Chinese kite strings are made up of plastic and are coated with glass particles, which lead to dangerous accidents.
The Commissioner of Police has also ordered that no person would be allowed to cover his/her face while driving any vehicle or while walking on the street. He said that this ban has been imposed because the criminals can go scot free after committing a crime as they would not be identified with covered faces. However these orders would not be enforced on those who are wearing masks due to some allergy and under medical supervision.
All these ban orders would remain in force for next two months time.