Commissioner of Police issues ban orders
This order shall come into operation w.e.f from today and will remain in operation for two months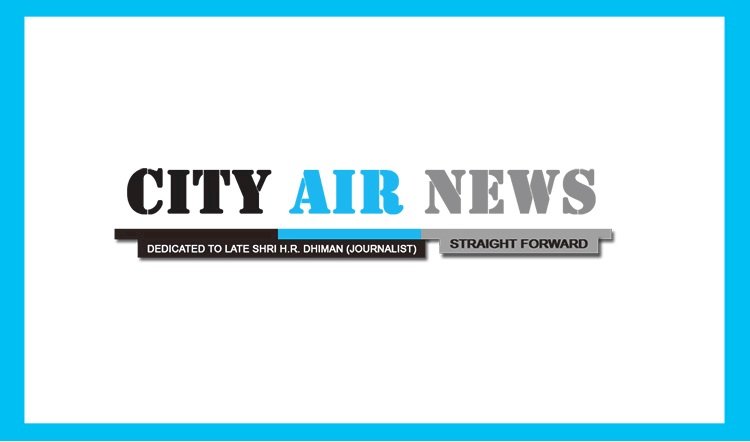 Ludhiana: While issuing ban orders today, Commissioner of Police Mr Rakesh Agrawal stated that sometime some of the owners/managers of SPA Centers and Massage Parlours falling within the jurisdiction of Police Commissionerate Ludhiana are indulging in carrying out anti-social activities in contravention of law at these centers.
The ban order states, "They are entertaining people without proper identification and providing them illegal services which falls under various offences of IPC and others Local & Special Acts. In order to prevent any annoyance, injury to any person and to prevent any danger to the human life and in order to check illegal activities of anti social elements and further keeping in view the public safety I, Rakesh Agrawal, IPS, Commissioner Police, Ludhiana while exercising the powers of Executive Magistrate under section 144 of Cr.PC conferred vide notification dated 05/03/2010 issued under the Punjab Police Act, 2007 by the Govt. of Punjab hereby direct all SPA Centers and Massage Parlours falling within the Jurisdiction of Police Commissionerate Ludhiana shall be liable to do the followings to regulate their activities:-
1. All owners of these SPA and Massage centers shall put good quality Day & Night CCTV cameras to cover all the entry and exit points and also covering clients at the reception desk, with DVR storage of up to 30 days with UPS backup.
2. The owners shall be responsible to maintain the record of every customer visiting the centre in a register/computer and a copy of identity proof shall be kept alongwith working mobile number of customer.
3. The owner shall ensure Police verification for all employees working at the centre including foreigner workers if any along with copies of necessary documents like Aadhar Card, Passport and other residential proof.
4. The owners shall ensure that foreign workers working in SPA & Massage Centers are on proper Visa which enables them to work.  
5. The owners shall ensure that there are no secret entry or exit gates or secret cabins at these SPA & Massage Centers.
6. The owners shall be jointly responsible for ensuring that no violation of act punishable under Immoral Trafficking Act (Prevention Act 1956), The Punjab Prevention of Human Smuggling Act, 2012, Protections of Children from Sexual Offences,2012, Narcotic Drugs & Psychotropic Substances Act 1985 and Indian Penal Code etc, is carried out in their premises.
7. The owners shall ensure that no alcoholic beverages are served at these centers & no abuse of intoxicating substances or drugs masqueraded as Hookah Bar are allowed at these centers.
8. The owners shall provide the list of all employees with their Mobile number to the concerned Police Stations.
9. The owners shall provide separate undertakings in the prescribed format to the office of ACP Licensing and concerned Police Station. For the above purpose the owners includes owner of the property as well as owner of Massage and SPA center.
This order shall come into operation w.e.f from today and will remain in operation for two months.