Commercial Real Estate Investment: Tips and Tricks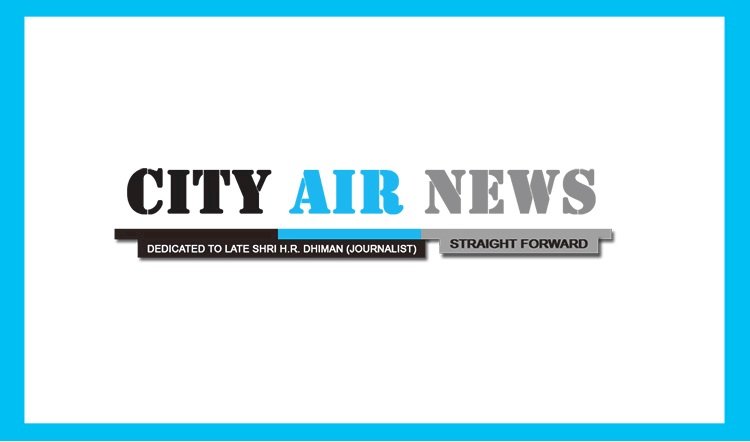 When someone talks about investment, the first thing that comes to mind is the risk attached to it. However, commercial real estate investment has always been among the safest and the most popular investment options available in the market. Being a scarce resource, investing in real estate can provide a much-needed edge to build your investment portfolio.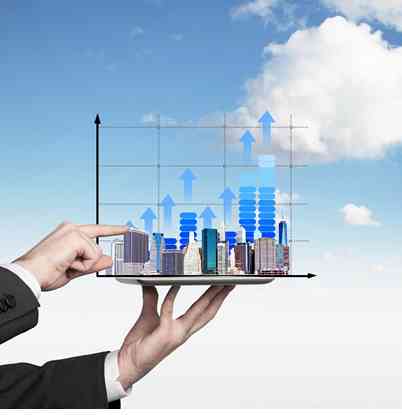 Image Source: Shutterstock
Commercial real estate investment lets you earn higher capital gains. This is because it is a diversified segment that encompasses office spaces, shopping complexes, data centres, warehouses, and more. Despite it being a high-return investment, one still needs to keep a few things in mind while investing in commercial real estate. 
Tips to Invest in Commercial Real Estate 
1.    Market Research 
It is important to stay updated with the commercial real estate trends. Analyzing the scope of future developments within or around the locality would help estimate your upcoming profits.  
Get in touch with other commercial investors and realtors who can guide you about the concerned property, the hidden costs associated with it, and the local regulations. This is because these individuals are well-versed in the dynamics of the property in question.  
2.    Location 
The location should be given the utmost importance while investing in commercial real estate property. For instance, a property situated in a developing locality would bring higher returns than that of a property located in a well-established locality because properties in a developing locality are cheaper and come with an assurance of giving higher returns in the long term. 
Moreover, it is also important to check whether the property in question is accessible via roads, highways, railroads, etc. Being a commercial property, which will be used for office spaces or shopping complexes, it should be accessible to the masses to travel on a daily basis. 
3.    Evaluate the Financial Aspects 
Commercial real estate investment requires you to get your finances in order. Get in touch with banks and private moneylenders to get an estimate of the loan amount that you qualify for. The banks would only offer you the loan by looking at your financial statements and the evidence that your investment will generate profits. 
Moreover, the tax implication of a commercial property can also be a little confusing. Therefore, it is advisable to contact an accountant or a financial advisor who can help you with tax matters.  
4.    Tenancy 
A good tenant can significantly ensure high returns on commercial real estate investment. They pay higher deposits, stay for longer time periods, pay their rent on time, and increase the property's value.  
You can easily find out about the sincerity of a tenant and the eventual long-term viability of the commercial property by evaluating their financial situation and the terms on which they are leased. 
5.    Calculate the Return on Investment 
Whenever anyone thinks about conducting a business, they would ideally calculate the approximate profits they can generate out of it. Similarly, while investing in a commercial real estate project, the potential gain of the future should be estimated. 
The profit generated is known as the annual return on commercial real estate investment. Financial advisors and real estate professionals recommend investing in commercial properties that promise a net profit of 7 to 10%. 
There is no doubt that commercial real estate investment proves to be profitable most of the time. However, it is important to opt for a reliable commercial real estate developer like Ashton Gray to reap the maximum benefits of your investment.  
Ashton Gray has a team of committed, skilled individuals who can help you scope your dream project and provide you with financial analysis, cost estimations, and more. Over the last 12 years, Ashton Gray has acquired an irrefutable badge of trust through their high-quality services. Visit their website to learn more.