COLORS' 'Khatron Ke Khiladi 13': Ruhi Chaturvedi opens up about battling homesickness while staying away from home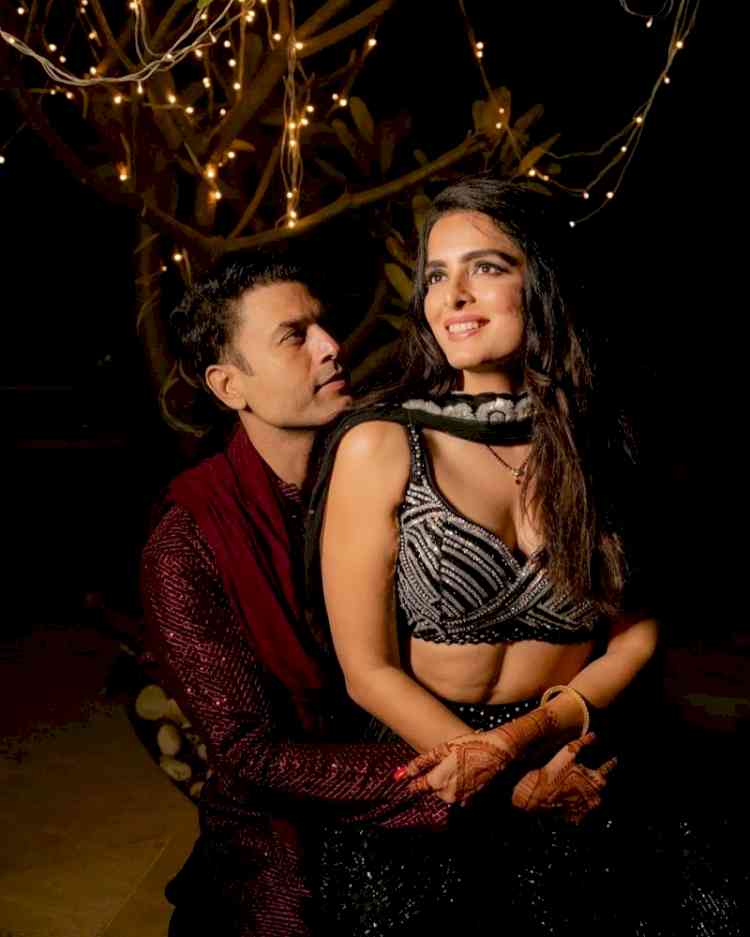 As Ruhi Chaturvedi gears up for the upcoming season of COLORS' 'Khatron Ke Khiladi', she opens up about the challenges of staying away from home for a prolonged period and feeling homesick. The popular television actor, who has never been away from her husband Shivendraa Saainiyol after marriage, admits that being a homebody, the thought of being all by herself for the show is daunting. Ruhi shares how she is missing spending quality time with her family and friends. The actor shares that her husband has been her support system and motivator, and she is trying to figure out how to overcome the dangerous hurdles of the show without his support.
Speaking from Cape Town where she is currently shooting for COLORS' 'Khatron Ke Khiladi 13', Ruhi Chaturvedi reflects on being away from her husband Shivendraa and missing home, saying "I am missing my husband and home terribly. Any challenge seems tougher when you are away from your loved ones. But I am trying to stay positive and focused on the task at hand. Before leaving for the show, I spent quality time with my family and friends, who are all huge fans of Khatron Ke Khiladi. Their support and advice have been invaluable. And of course, my husband has been my rock throughout this journey, constantly motivating and encouraging me to face my fears and do my best."