College Principals Association holds meeting
To form joint action committee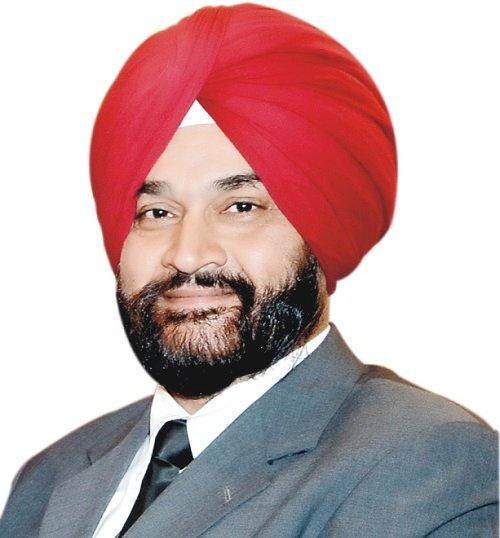 Dr. Gurpinder Singh Samra Principal, Lyallpur Khalsa College , Jalandhar.
Jalandhar: Dr. Gurpinder Singh Samra, Principal, Lyallpur Khalsa College Jalandhar and President, College Principals Association informed about the latest meeting of the association, wherein the issue of impending installments of Post Matric Scholarship Scheme for Reserved Category students and salaries for the college staff were discussed as immediate concerns for the colleges of the region. As per the discussion in the meeting, all the concerned College Managements, Principals, Teaching and non-teaching staff members will form a joint action committee on the same issue, if the Government does not ensure the release of college funds for staff salaries and scholarship amounts for students. 
Dr. Gurpinder Singh Samra Principal, Lyallpur Khalsa College was duly given the unanimous right to form this joint action committee to protest against the delay of funds for the colleges. 
Dr. Gurpinder Singh Samra expressed his concern over such a scenario where a lack of funds from the government is forcing the hands of colleges to pay expenses on their own and such a scenario is also forcing colleges to take a heavy financial hit on themselves. 
On behalf of the College Principals Association, Dr. GS Samra has urged the Government of Punjab to make full efforts regarding the same for the welfare of the colleges and higher education in the region as well.