CMC trains healthcare faculty in online teaching in covid era
The feedback from students and faculty has been positive and encouraging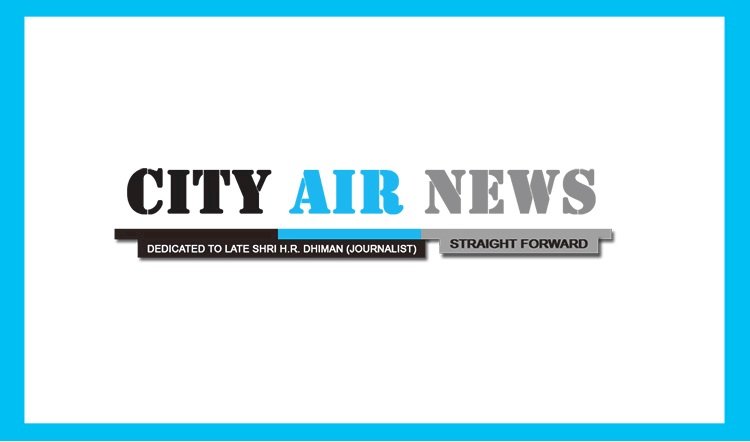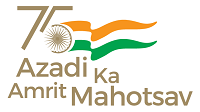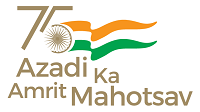 Ludhiana: CMC, Ludhiana has been at forefront in delivery healthcare as well as online medical education in this challenging time due to COVID-19. CMC has followed two-prong strategy. At one front CMC has started online classes for all the associated colleges i.e. medical college, dental college, college of physiotherapy and college of nursing. These classes were started as the lockdown started and the academic schedule is being followed as per advisories from respective healthcare councils and the university. At the second front CMC started training the faculty of all colleges about how to take online classes. 
Dr. Jeyaraj D. Pandian, Principal, CMC explained that online classes of MBBS are being taken by all departments using online platforms. The classes are taken in live sessions where students can interact with faculty and students can ask questions to clarify their concepts. Dr. William Bhatti, Director, CMC informed that institute is providing all the logistics support for online classes in all associated colleges of CMC. 
Dr. Dinesh Badyal, Professor and Convener, Department of Medical Education (DOME) informed that CMC is already using online teaching and training platform for many years as CMC is training faculty of various healthcare profession colleges in India and South-east Asia. DOME and CMCL-FAIMER Regional Institute train faculty in advance courses and fellowship courses where major portion of curriculum is covered by online methods. Therefore, online teaching was immediately started for students in CMC after lockdown. 
Dr. Badyal added that CMC took responsibility and started training faculty of various health care institutes including medical colleges from all over India about using online methods for teaching. The "Webinar series of CMCL-FAIMER to support online training and teaching in Covid-19 Epoch" has received tremendous response and the series will continue in the month of May, 2020 also. CMC is not charging any registration fee for these trainings and faculty can register online for free. 
Dr. Monika Sharma, Professor Pediatrics and Vice Principal (research), CMC informed that for in house faculty CMC is organizing in-depth hands on training sessions on online teaching. She added that faculty has also started conductive formative assessment sessions using online tools. The online CMC classes use various online interfaces and interactive strategies like white board teaching, videos, clinical case scenarios, tutorials, attendance marking, chat with speakers, class rooms experience, posting assignments and polls during presentations. The online training sessions that has upto 500 participants use strategies like panel discussion, live demonstrations and QA sessions. All the protocols of safety features are followed during online sessions. 
The feedback from students and faculty has been positive and encouraging and all have come together to support online teaching efforts in the extraordinary COVId-19 time so that student's learning continuum is maintained.