CM GIVES NOD FOR SEVERAL DEVELOPMENTAL PROJECTS TO GIVE FACELIFT TO RAJPURA
SPORTS STADIUMS, AAM AADMI CLINIC, YOGA FACILITY, PARK AND OTHER FACILITIES TO COME UP IN THE CITY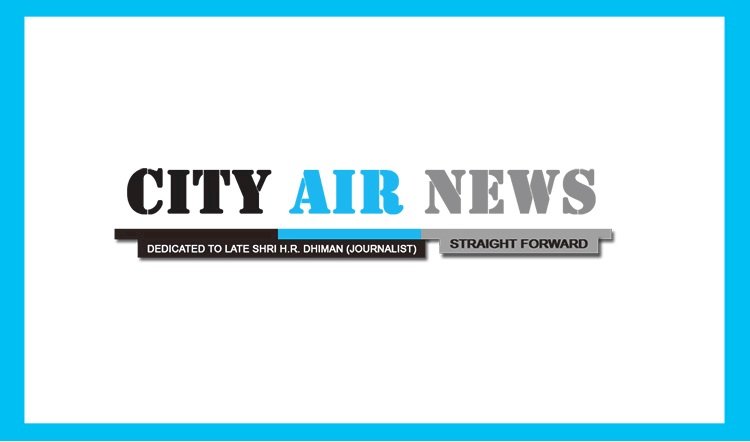 Chandigarh, March 28-
In order to give a facelift to the Rajpura town, the Punjab Chief Minister Bhagwant Mann on Tuesday gave approval to several development projects including Sports Stadiums, Aam Aadmi Clinic, Yoga Facility and others to be completed in the coming days.
Chairing a meeting of PEPSU Township Development Board here at his office, the Chief Minister said that the historic town Rajpura will be spruced up to restore its pristine glory. He said that the Budget of the Board has been approved wherein an income of Rs. 19.32 crore and expenditure of Rs. 7.19 has been estimated. Bhagwant Mann said that for the beautification of Rajpura town, the Board has also approved the development of a stadium (with an area of around 7 acre) at Rajpura Town and a park (with an area of around 7 kanal) at Rajpura City, near old Bus Stand.
The Chief Minister said that in order to streamline the functioning of the board, the constitution of an Executive Committee of PEPSU Township Development Board has been given green signal. He said that this committee will be headed by a senior officer, Financial Commissioner Revenue. Bhagwant Mann further said that a road in Ganesh Nagar Area with an estimated cost of around Rs. 84 lakh has also been approved to facilitate the area residents.
The Chief Minister said that for the welfare of slum areas in Old Mirch Mandi construction of a Dharamshala over an area of 585 square yards has also been approved. Bhagwant Mann said that his government is committed to the holistic development of the Rajpura city and no stone will be left unturned for this noble cause. He said that these developmental works will be given top priority and quality checks of these works will be ensured at regular intervals.
On the occasion, MLA and Vice Chairperson of the board Neena Mittal and others were also present.