CM felicitates 12 National Games medalists of Ludhiana with cash award of Rs 54 lakh
Shooter Amrinder Singh Cheema receives Rs 10 lakh for winning two gold medals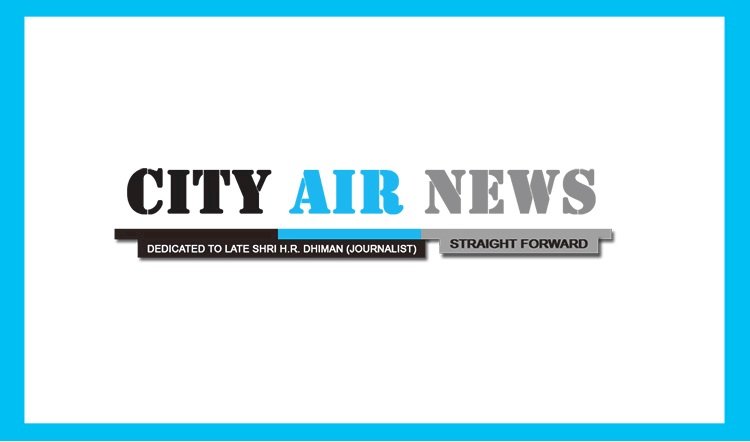 Ludhiana, April 24, 2023: Punjab Chief Minister Bhagwant Mann recently felicitated 12 National Games Medalists belonging to Ludhiana with cash awards of Rs 54 lakh, recognizing their exemplary performance. 
Gold Medalists have been felicitated with Rs five lakh each while Silver Medalists and Bronze Medalists have been honoured with Rs three lakh and Rs two lakh respectively. 
Shooter Amrinder Singh Cheema was awarded Rs 10 lakh cash for winning two gold medals, Rs 5 lakh each cash award was given to Boxer Simranjit Kaur, Cyclist Harshveer Sekhon (Road Event 119-km Mass Start), Softball players Mamta Minhas and Manisha Kumari and Weightlifter Vipan Kumar.
Boxer Mandeep Kaur, Basketball player Navkarman Singh, Harshveer Sekhon (4-km Team Pursuit), Cyclist Rajbeer Singh and Rower Jaspreet Singh received Rs three lakh each for winning Silver medals in the National Games.
Bronze medalists including Basketball player Karandeep Singh and Weightlifter Davinder Kaur were given a cash award of Rs 2 lakh from Punjab Chief Minister Bhagwant Mann. 
Congratulating the players, Deputy Commissioner Surabhi Malik said that these players had made the state in general, and Ludhiana, in particular, proud with their performance in National Games. She said that the Punjab government was committed to restoring the pristine glory of the sports and taking every step to make Punjab a frontrunner.