Clean fuel energy company NexGen Energia charts mega plans
Eyes franchise model to expand footprint country- wide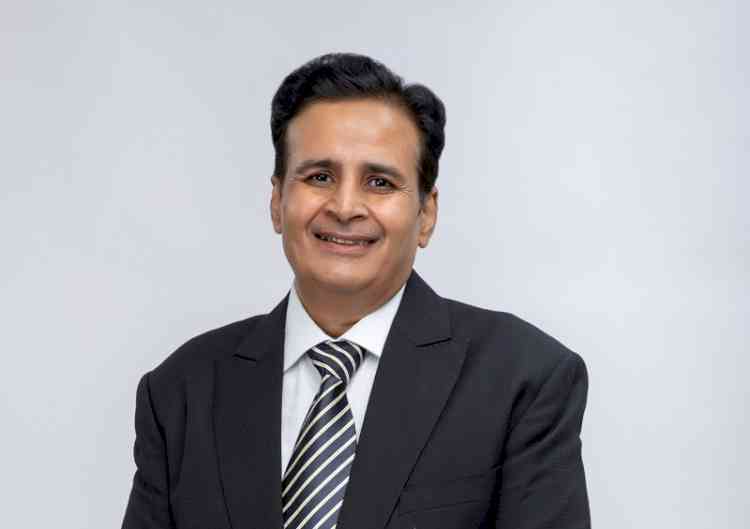 Dr. Piyush Dwivedi, Founder and Chairman, Nexgen Energia Ltd.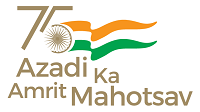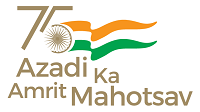 New Delhi, October 22, 2021: Nexgen Energia Ltd. a leading clean fuel energy company is ready to expand its wings in the manufacturing and distribution of alternate future green fuels through franchisee model and presents unprecedented opportunities for organisations to develop new business.
 
The clean fuel energy company aims to redefine the green energy sector with its unique business model, and endeavours to build business ecosystems by establishing a CNG (CBG) production project with production buyback guarantee through franchisee route. This is an ideal profitable business opportunity on very low risk as CBG & Bio fertilizer will be bought back by NGE which will be sold through NGE's own distribution network. NGE will also support branding, marketing, training vendors, technology transfer, structured operations etc.
Nexgen Energia is ready to give wings to aspirations of being an entrepreneur. And if clean energy sounds like something one can deliver, then one has a great future. Hence the company is looking for franchise partners who can display leadership qualities and can maintain world-class standards. Our solutions offering, CNG (CBG) and green diesel production, CBG/Green Diesel Retail Outlets along with electric charging stations we are in process of creating a wave of an energy revolution and build ourselves as a leading national provider of comprehensive clean fuel energy solutions.
 
"We are operating in an environment where there is huge policy support and subsidy provided by Central/State governments, hence our innovative business model of buyback guaranty, training, Vendor support, is assisting us in expanding our business nationally. The Government is supporting projects through subsidy, Income tax benefits, GST benefit, land conversion etc." says NexGen Energia Founder and Chairman Dr Piyush Dwivedi.
 
With the ultramodern technologies of global standard and vast experience in waste to the energy sector, we hope to accelerate adoption of clean fuel with the Innovative business model and buyback guarantee for products produced by our Franchise partner. The main intention is rapid market expansion supported by a dedicated entrepreneur -first oriented team to ease to do business. We also want to give a notable input in the growing demand for fuel and alternative energy resources of India as the climate is favourable.
 
Already associated with many franchisee partners across the country, NexGen Energia hopes to add 1000 new entrepreneurs across India.
 
"Our purpose is to meet the energy needs of the society, in ways that are economically, socially and environmentally viable, now and in future. We have initiated process in 10 states i.e. Uttar Pradesh, Uttrakhand, Punjab, Haryana, Rajasthan, Madhya Pradesh, Bihar, Chattisgarh, Maharashtra & Gujarat with over 10000 applicants. Our CBG production plant is operated in Ambala, Green diesel plant in Neemuch, Green Diesel Retail Outlet in Guna Madhya Pradesh. Government is issuing NOC'S to Franchise partners required by various departments to start these projects
   
Huge demand for fuel with low risk highly profitable business has resulted in the rapid expansion of NexGen Energia. The company continues to provide technological and policy support to meet the growing demands of its franchisee partners base and the market while strengthening its solid marketing and branding foundation. NexGen Energia will continue to scale with the business through its commitment to provide world-class, innovative Risk-free intelligent business opportunity to maximise profitability to its partners." Further added Dr Piyush Dwivedi.