Civil Surgeon orders compulsory registration of pregnant women
Directs healthcare workers and midwives not to perform home delivery in the district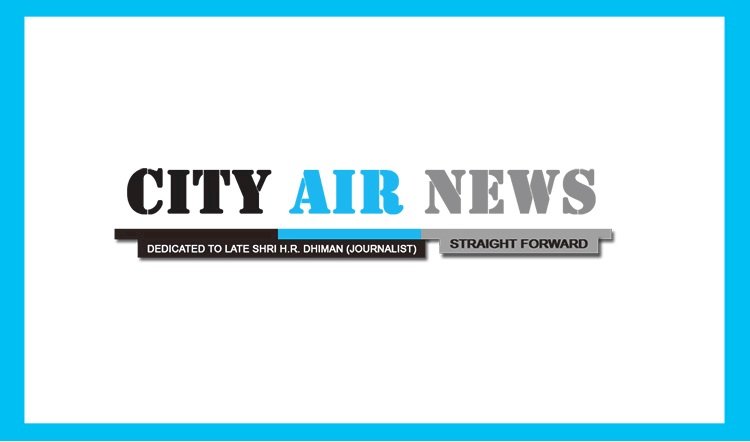 Ludhiana: Civil Surgeon (CS) Dr. Sukhjeewan Singh today directed all the field officials of the department to ensure mandatory registration of pregnant women within their jurisdiction. 
He further ordered all healthcare workers and midwives not to perform delivery of expecting mothers at their homes in the district.
 
The CS asked the officials to start an awareness drive to impart education about the various government schemes meant for pregnant women besides educating them of the importance of institutional delivery. 
He added that the pregnant women can visit the nearest healthcare centre and avail the requisite medical facilities there.
 
The Civil Surgeon further ordered the officials to apprise all midwives about the ban orders on home delivery as it poses grave threat to life of mother and child. 
He asked all the SMOs to get FIRs registered against the midwife in case of any woman and newborn dies during home deliveries so that mother-child death rate in the district could be put under check.