CITY MAYOR unveils new range of Raleigh Suncross bicycles
Author(s): City Air NewsCity Mayor Harcharan Singh Gohalwaria unveils world famous and 125 year old brand Raleigh-UK  "At-Series"  bicycles - new models at Naren International-Suncross Bikes Unit in Focal Point at Ludhiana on Saturday...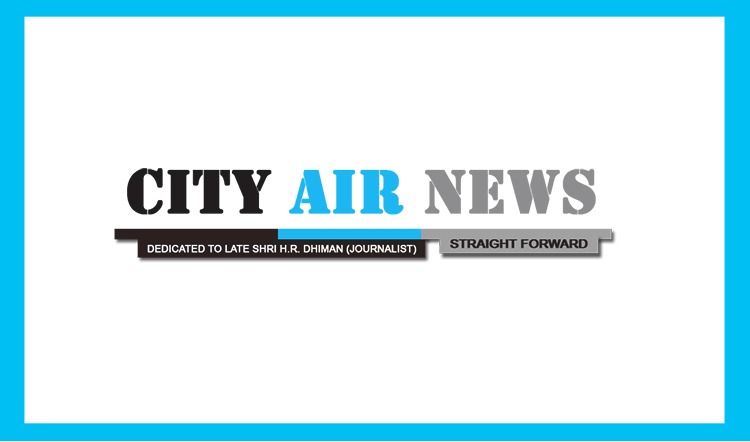 Ludhiana, February 2, 2013: City Mayor Harcharan Singh Gohalwaria unveiled world famous and 125 year old brandRaleigh-UK  "At-Series"  bicycles - new models at Naren International-Suncross Bikes Unit in Focal Point here on Saturday specifically for the Indian Market.
On the occasion, Manjit Singh Khalsa, Chairman, UCPMA and Rajesh Kalra, CEO, Suncross Bikes were present together with the City Mayor.
Naren International-Suncross Bikes has been appointed as a Licencee for brand - "Raleigh" in India and has been very active in the Medium and Hi-End Bikes segment and has been instrumental in bringing back the world famous and 125 year old brand - Raleigh in India again. Raleigh which has presence in 125 countries has been the world's leading bicycle manufacturer for last 7 decades and now has tied up with Naren International-Suncross Bikes for marketing its exciting range of Bicycles.
Rajesh Kalra, CEO of the company said Raleigh has already sold in a short span almost 15,000 bikes and in 2013 he believes Raleigh would be able to sell almost 45,000-50,000 bikes in all range and in this year Raleigh will introduce its USA Range also for the Indian bicycle lovers.
He added Suncross has a very strong dealer network all across the country and has received tremendous response on the - Raleigh range of bicycles.
City Mayor, Harcharan Singh Gohalwaria highly appreciated the quality of the bicycles and unveiled the "At-Series" of Raleigh Bicycles which has 6 models which is the best of the series available in the market. The Mayor who is himself an ardent bicycle lover highly hailed the efforts of the city industrialists who have taken Ludhiana to the world bicycle map. He said Ludhiana already produces 85% of the country requirements of bicycles and now there is a great need to bring in innovative products and technology to take up the exports of bicycles and bicycles parts from the city to higher figures. He fully believes that the bicycle industry in Ludhiana has full potential to do so.
Among others, Kulvinder Singh Benipal, President of Focal Point Welfare Association and Inderjeet Singh Gill, Advisor to Mayor, Surinder Singh Bunty,  General Secretary (UCPMA) Joga Singh and Ajit Singla were present.
Date:
Saturday, February 2, 2013