City Beautiful gets Worldhotel Turquoise and ever first roof-top revolving Bar & Lounge
Author(s): Specttrum NewsL-R: SL Kataria, Naresh Chandnani, Sunil Bansal, Ashvani Dhar and Sanjeev Rana at the launch press conference of Worldhotel Turquoise in Chandigarh.   Chandigarh, August 20, 2013: The City Beautiful is going to...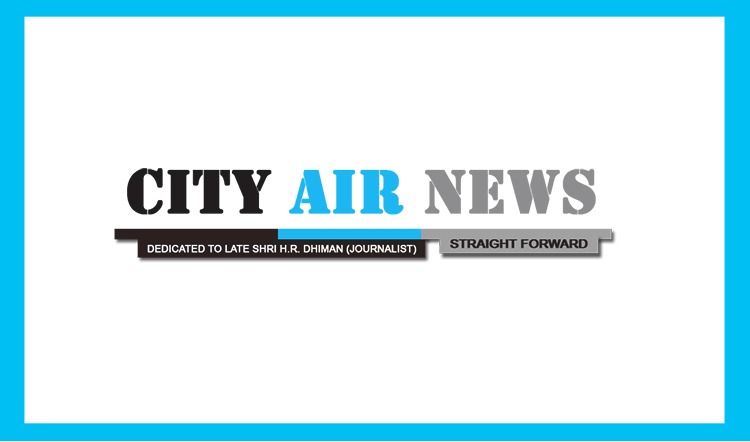 Chandigarh, August 20, 2013: The City Beautiful is going to witness another first in the region, The Zodiac, a roof-top revolving bar and lounge, on 20th August, when the Worldhotel Turquoise will be opened for the public.
A gem in the heart of Chandigarh featuring world class services. Tied up with Worldhotels as the first fully licensed hotel in India with Worldhotels having 500 properties in 250 destinations and 65 countries across the world in their portfolio.
The state of the art hotel facilities and the highest revolving restaurant has a cosmopolitan feel and ambiance. Breathtaking in its design, the hotel provides an atmosphere of functionality and practicality while being very lively and warm – typically Indian. The new luxury destination is hardly 5 minutes drive away from the Chandigarh Airport.
Sunil Bansal, Managing Director, Worldhotel Turquoise Chandigarh said, "Comfort, style, Eco- friendly and complete relaxation are the hallmarks of this unique property. Since its conception the Worldhotel Turquoise has strive to stand apart from the status quo of Chandigarh hotels. The hotel has always chosen to make a cultural and artistic statement, daring to use a modern style in a classical city."
The Zodiac, a revolving world cuisine restro-bar-lounge on the 8th floor, also features a delicious selection of cocktails. The Bean Bucket Café, located on the first floor, will remain open 24 hours, featuring a breakfast buffet and a casual meal. The Café @ 29/7 gives a chance to unwind with a refreshing cup of freshly brewed coffee or tea complimenting with mouth watering products from its in house bakery, Bansal added.
The Worldhotel Turquoise Chandigarh, a venture of Garib Nawaz Hotels Private Limited, comprises 71 rooms and suites designed to optimize space, light and comfort in a chic but friendly atmosphere. All rooms are equipped with satellite TV, mini bar, working desk with ergonomic sofa, Wi-Fi connectivity, telephone and hairdryer. Spa & lap pool on the third floor offers the guests a chance to relax and unwind, with a massage or a dip.
The Royal Retreat, a private dining room, on the first floor accommodates 12 to 14 people and can also double as a meeting room which is equipped with a 50 inch LCD which is connected to the media hub for conferencing. The banquet room area is 4500 sq ft. ready to cater a major and minor functions meeting all the requirements of the guests.