CICU releases its 2020 members directory
Directory launched by Punjab Minister Bharat Bhushan Ashu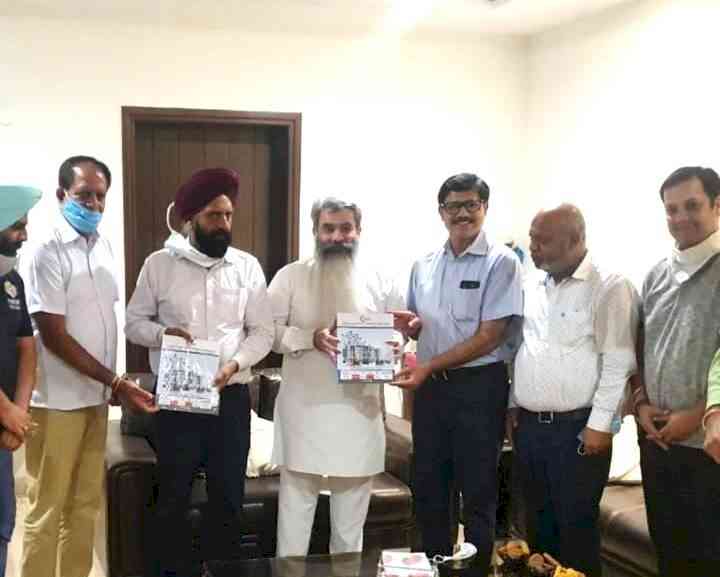 Ludhiana: The Members' Directory of Chamber of Commercial and Industrial Undertakings (CICU) was launched by Bharat Bhushan Ashu, Minister for  Food and Civil Supplies, and Consumer Affairs, Punjab and Balkar Singh Sandhu, Mayor, Ludhiana.
 
A delegation comprising of Upkar Singh Ahuja, President, Pankaj Sharma, General Secretary, Honey Sethi, Organizing Secretary,  Rajat Gupta, Press Secretary CICU, S.B Singh, Joint Secretary, Didarjit Singh, V.P, Gautam Malhotra, V.P, and Anil Gupta visited their office where the  Members' Directory of CICU was formally launched by them.
 
They also highlighted that the Members' Directory of CICU complied with 1200 industry members from various sectors like auto parts, Bicycle, Hosiery, Textile, Forgings, Agro, Machine Tools, Food Products, Sports, Hand tools and other sectors. and also mentioned brief reports of CICU Activities in the directory.
 
They also discussed the problems faced by industry and sought help of the government.
 
Ashu assured that he will try to resolve the issues faced by the industry.