CICU arranges video conference with Indian Railways officials to discuss changes in railway freight and transit policy
The VC was attended by many industrial leaders and members of CICU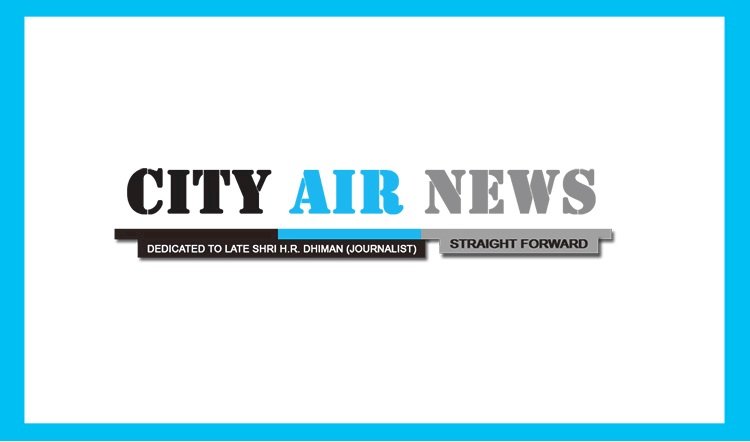 Ludhiana: Upkar Singh Ahuja, President and Sh. Pankaj Sharma, General Secretary, CICU jointly said that Indian Railways has updated the existing policies of freight services to facilitate Industry in saving freight cost and transit time. They highlighted that Industry has to pay a huge amount to transport their goods by Road and industry should take the benefits of freight services by railways.
Trilok Singh, IRTS, Chief Area Manager, Ludhiana highlighted that Indian Railways extend and recanalize the service to Industry at very competitive rates and industry can take the benefit of freight service by Indian Railways.
Vimal Kalra, Sr. Divisional Commercial Manager/Freight Services, Northern Railway, Firozpur highlighted that recently Railways offered various service to the industry and railways started to accept small quantity lots and Industry as per their convenience can avail service of one or two wagons.  Industry also can avail the stacking permission of 5 days, which was not available in last policy.
The vote of thanks was present by Sh. Sarvjit Singh, Co-convener of CICU Export promotion committee.
The member also discussed other railway related issues with officials of Indian Railways.
The VC was attended by S.C Ralhan, Kanish Kaura, Gautam Malhotra, Vice President, Harkesh Mittal and other members of CICU.