Children up to six years, pregnant women and lactating mothers will now get nutritious food prepared by Markfed
Aruna Chaudhary launches new recipe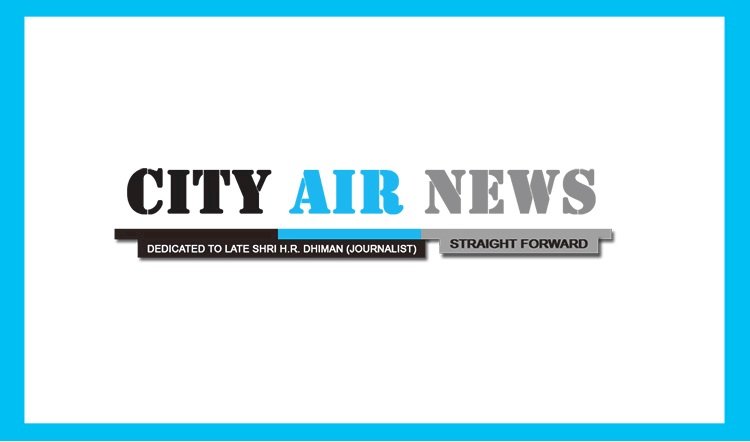 Chandigarh: Punjab Social Security, Women and Child Development Minister Mrs. Aruna Chaudhary, on Friday, launched a new nutritious diet for children up to six years, pregnant women and lactating mothers from village Fatehgarh of Block Majri in district S.A.S. Nagar (Mohali).
 
Addressing the brief gathering, Mrs. Chaudhary informed that this nutritious diet has been prepared by Markfed, which will be made available for children up to six years of age, pregnant women and lactating mothers at their door-steps.
 
She said that the state government had decided to introduce a new recipe for raising the nutritional value of food provided to these categories through Aanganwari Centers under the Supplementary Nutritional Program. She said that the new diet includes gram flour, moong daal sabat, soybean flour and double fortified salt etc. The Minister also distributed dry ration packets to children, pregnant women and lactating mothers.
 
In order to eradicate malnutrition and stunting, timely growth monitoring of children was encouraged through the Anganwadi Centers and women were sensitized about various techniques of establishing kitchen garden.
 
Introducing the "Udaan" scheme launched by the department for needy girls/women, Mrs. Chaudhary said that beneficiaries under the Udaan scheme were being covered through the state level network of 27,314 Anganwadi Centers and the government would provide Rs.40.55 crore annually under this scheme. She said that the scheme was aimed at protecting women/girls from menstrual diseases, raising awareness about menstrual hygiene, increasing access to basic hygiene products, improving the living standards of women and enhancing the self esteem of women.
 
Under this scheme, School drop-out/out-of-school girls, young women not attending college, women from BPL families, residing in slum areas and homeless women, women of itinerant traveler (banjara) families and left-out beneficiaries (preferably households having blue cards), who are not availing free/subsidized sanitary pads under any scheme of other departments, would be covered, she added.