Charanjit Singh joins as State Director for RSETIs 
He asks the trainee participants to become the true ambassador of RSETIs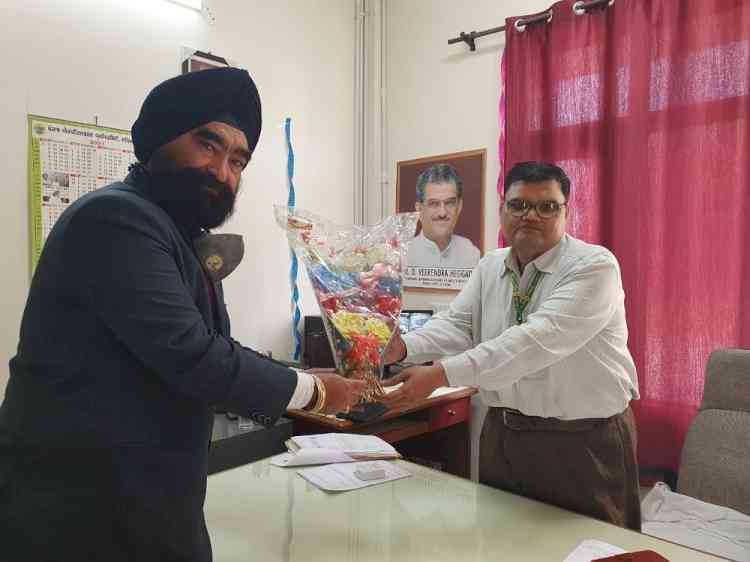 Ludhiana: Charanjit Singh former General Manager of Punjab National Bank has joined as State Director for RSETIs(Rural Self Employment Training Institutes) for Punjab State at PSBRSETI, Ludhiana on August 2, 2021.
Thereafter, he addressed the trainee participants of Tailoring Course and asked them to take maximum advantages of RSETI and start your own micro enterprise and contribute to the nation building. 
He further appealed to the Trainees that they should share their rich experiences of RSETI so that large number of unemployed youth can be enrolled at RSETIs and become self-employed. 
He also shared with them the experience of 345 Recovery camps/MSME Support and Outreach Program/ Customer Contact Programs at different locations of the country when he was the Field General Manager, Panchkula of eOBC and observed that there is lack of awareness about the governmental schemes among the general masses. To get rid of this, he has asked the trainee participants that they should become the true ambassador of RSETIs and create general awareness among the masses so as to ensure that large number of unemployed youth start their own enterprise in the days to come.