Changing Lifestyles Drive Demand for Beauty and Wellness in Tier 2 Cities: Justdial  
Beauty and Personal Care category witnessed a 14% increase in demand in FY-2023. Hyderabad saw an 18% increase in demand for such services.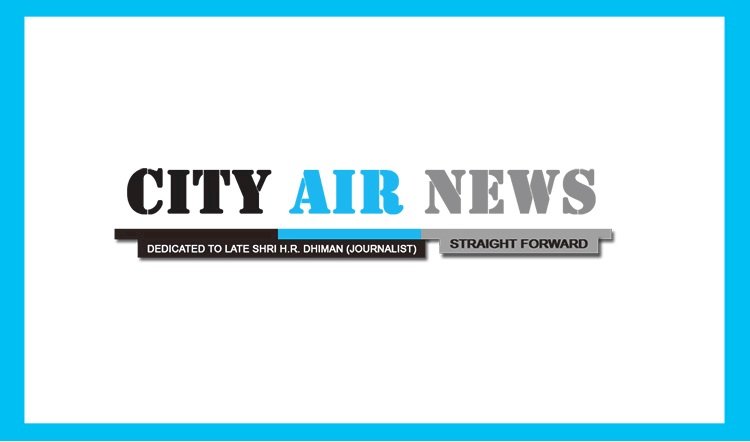 Hyderabad, April 19, 2023: Consumer insights by Justdial, India's No.1 hyperlocal search engine, report that over the last decade there has been a significant increase in demand for beauty and wellness in Tier-ll cities in India. This trend exists largely due to the increasing urbanization and changing lifestyles of people in these cities. As people become increasingly aware of the importance of self-care, they are turning to Beauty and Personal care services such as beauty parlours, salons, spas, yoga classes, gyms, zumba classes, nutritionists and dieticians, for an overall physical well-being and grooming.
 
As per the Justdial Consumer Insights, this trend can be seen in non-metro cities like Ernakulam, which witnessed a 46% year-on-year growth, Surat (29%), Patna (27%) and Jaipur (26%). The trend can be attributed to the growing middle-class population in these cities and higher disposable income, of the population here, to spend on personal grooming and wellness. A clear reflection of this trend can also be seen in cities like Kozhikode, which saw a 50% year-on-year spike, Meerut (33%), Palakkad (29%), Bhubaneshwar (27%), and Jhansi (25%).
 
Commenting on this, Justdial spokesperson said, "The increasing demand for beauty and wellness in Tier-ll cities in India is a reflection of the changing lifestyles and priorities of people in these cities. With the industry expected to continue its growth trajectory in the coming years, it presents a significant opportunity for entrepreneurs and investors looking to tap into this space."
 
Overall, there was a 14% Y-o-Y increase in searches for the Beauty and Personal Care category on Justdial platforms in FY-2023, with Bangalore topping the charts among metros with 22% growth, followed by Chennai with 19%, Hyderabad with 18%, and Pune with 15%.
 
The pandemic has also had a significant impact on this trend. Remote working environments put a greater emphasis on self-care and the need for an active lifestyle, thereby leading to an increased demand for both physical and online beauty & wellness services.