RAC Chandigarh Shivalik celebrates HOPE to lift spirits during difficult times
Major events were held successfully under the project "HOPE"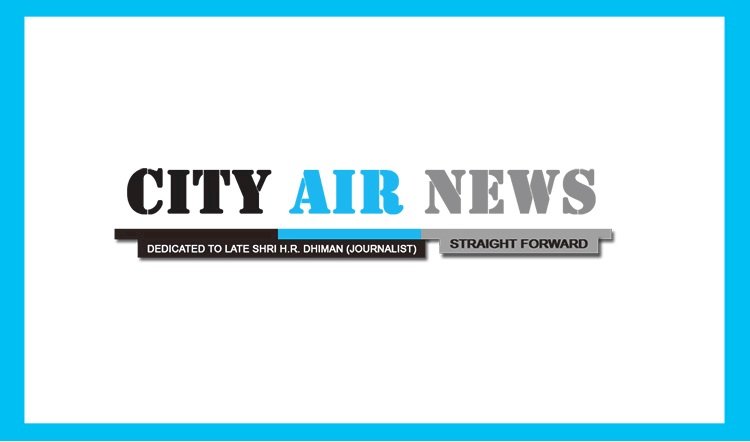 Chandigarh: With the aim of instilling positivity, RAC Chandigarh Shivalik successfully celebrated three events from 12th July to 16th July, 2020 under the district project HOPE. "Panchayat" was the first event held between 12th July to 13th July,2020. Rotaractors discussed mental health during the event and shared their views and experiences on the issue. Many positive thoughts were brought up during the discussion. Each rotaractor shared a story of their beloved one who once may have been in an unavoidable situation and how they overcame it. On the second day,  rotaractors spoke about "Dream Destinations". Since, travelling has put a full stop in front of us, it seemed to be a great way to cherish old memories and talk about our dreams post the Covid19 scenario. Everyone talked about the places that they would like to visit worldwide and shared a memory of their best trip so far. Our next event "Memoire" which was conducted on 14th July helped each rotaractor to embrace their bond with a loved one. Each person had to video call their best chum or a friend who may have long ghosted them later on sharing screenshots of the call along with a small message on what kind of a bond they share. Keeping in mind the significance our grandparents have in our lives, a zoom meeting was organized for our third event "Mehfil". Rotaractors invited their grandparents to this meet and everyone had a great jamming session.
Rtr. Ishita Khanna, the General Secretary stated that "It was a very delightful and fun chat session which definitely helped each rotaractor to bring positivity in their lives during the difficult times. The district wishes to come up with more new ideas in the future to keep everyone charged up."
The event was a culmination of efforts and enthusiasm of all the members that Rotaract Club of Chandigarh Shivalik was able to pull off such a great event.