Chandigarh News- Bandhan – Grand Asian Wedding Week lifestyle exhibition begins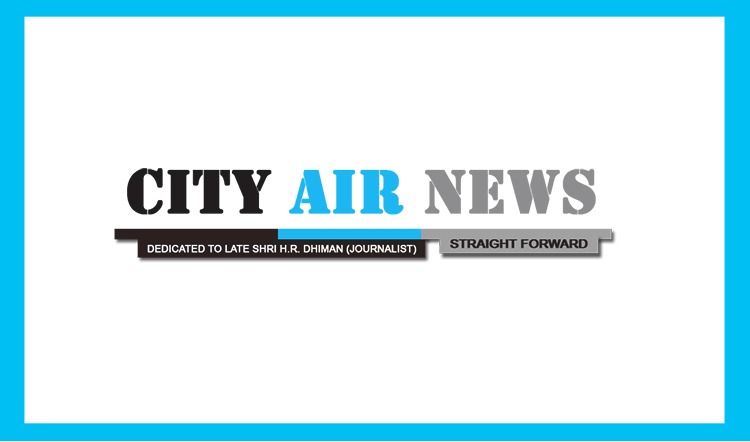 Chandigarh, September 14, 2013: Bandhan– Grand Asian Wedding Week, the two-day Royal Wedding Lifestyle Exhibition began at Hotel JW Marriott here today.
The exhibition has showcased a wide range of fashion, wedding and interior decoration items and brands. More than 60 brands are participating in the show. The exhibition will be open for general public between 10 AM to 10 PM on Sunday also.
Neha Amit Singla, Exhibition Organiser, Resonance India Pvt Ltd, said, "A number of ceremonies are observed before, during and after wedding. And these ceremonies involved lot of work pressure in choosing the dresses for Bride, Groom, relatives, accessories, jewelry, functions, venue, caterers , decor etc. So, Bandhan - The Royal Wedding Lifestyle Exhibition is here to provide a complete solution for all the wedding arrangements and make the D-Day even more special."
She further added, "There are many wedding exhibitions happening all over. What makes us different is our USP of considering all the features before, on and after the marriage. All the wedding exhibitions taking place in Chandigarh mostly stress upon the day of the marriage, whereas Bandhan – Grand Asian Wedding Week is one such wedding exhibition which not only concentrates on the wedding day, but also caters to the needs of before and after the wedding."
Gaurav Garg from Fashion Mark, the Title Sponsor of the show, said, "In this exhibition one would find Indian Bridal Dresses as well as Western alternatives, as we are including western dresses, night wear and so on. Not only this we are considering it as a complete collection of Daaj n Vari, which not only include the apparels, but jewelry, footwear, accessories, as well as complete collection of interiors as the beginning of a wedding in the family starts from the decoration of the home. So Bandhan - Grand Asian Wedding Week covers everything required for a wedding ceremony."