Chandigarh to be Ranked 6th for Disabled Friendly Infrastructure
Author(s): City Air NewsSatnam Singh Sandhu,Chairman CGC Landran encouraging students to become socially sensitive citizens. National Conference on Education for Persons with Disability at CGC Landran What Persons with Disability Deserve?...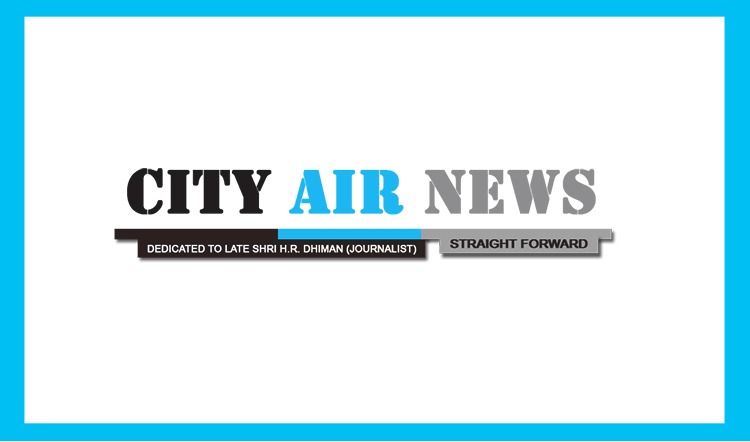 National Conference on Education for Persons with Disability at CGC Landran
What Persons with Disability Deserve?
Inclusion not seclusion, integration not segregation, empathy not sympathy, liberation not protection, opportunity not charity
15% of world's population is disabled, out of which 67 lakh are Indians and 25 lakh amongst them are deprived of education. This is because of the fact that Political Parties ignore the problem of persons with disabilities especially, on the education front. This was cited by Dr. J.S Saini, Disability activist (NITTTR: National Institute of Technical Teachers Training and Research) during the concluding ceremony of National Conference on Education of Persons with Disabilities at Chandigarh Group of Colleges, Landran.
Throwing light on the planned city- Chandigarh, statistics say that 14,796 people are differently disabled within the city. Rigorous developments have been taking place to mandate barrier free access for differently-abled people as per Persons with Disability Act, 1995. "Chandigarh would be the sixth city in India to be considered accessible and disabled friendly in terms of special infrastructure", said Prof. B.S. Chavan, Director Principal, Government Medical College and Hospital (GMCH) Chandigarh during the conference held at CGC Landran.
Factors like curriculum adaptation, employability and pedagogical practices in inclusive education were stressed upon for all the 21 categories of differently- abled people under Rights of Persons with Disabilities Act 2016, including chronic health ailments, acid attack survivors and others. The free and compulsory education for all and 4% reservation in Government jobs was also discussed amongst the delegates from Punjabi University, Kurukshetra University, Punjab Agricultural University, NCERT and Punjab & Haryana High.
"We need to become socially sensitive citizens beyond formal education with a sense of gratitude. There must be a combination of vision and wisdom so that we are able to provide help to others rather than sympathising with them" said Satnam Singh Sandhu, Chairman, CGC Landran.