Centre for Indian Classical Dances to conduct first ever Virtual Indian Classical Dance Competition; partners with Almond Virtex
Under the guidance of Indian cultural icon and Padma Vibhushan Dr. Sonal Mansingh, Almond will develop a custom virtual platform that will invite participation from all across India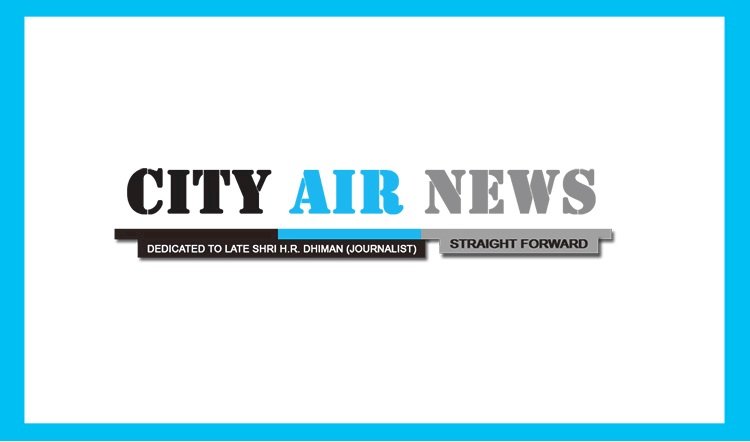 New Delhi: Revolutionising performing arts amidst COVID times, Centre for Indian Classical Dance (CICD) has announced India's first ever virtual classical dance competition - Dance of India@75. CICD has collaborated with Almond Virtex, one of India's leading virtual event platforms to build a unique talent showcase platform to bring the art and the artists together on the virtual stage. As the tech enablement partner of CICD, Almond Virtex will provide end-to-end virtual event solution for participants, judges, promoters and audience.
Founded by Dr. Sonal Mansingh, Padma Vibhushan, Member of Parliament, Rajya Sabha and a cultural icon of India, CICD is one of India's most reputed institutes for Indian classical dance, setup in 1977. CICD is trying to keep artists' spirit alive by hosting the four-day long online event starting from 24th July 2021 as a new mode of showcasing dance skills during the pandemic.  Due to the closure of the auditorium and recording studios since the time of Coronavirus outbreak in March 2020, artists and classical dancing community has been in a fix. The artist community is also running out of main sources of their sustenance. Dance of India@75 is an opportunity for the struggling artists to make a comeback and exhibit their dancing art on the virtual platform. Relaying on the technical expertise of Almond, from registrations to participation to judging process, all aspects of a physical event will be transformed into a seamless memorable virtual experience.
With Almond's tech solutions, Dance of India@75 will also be streamed on OTT platforms, TV Channels and social media platforms. This virtual dance competition will cover the eight major forms of Indian Classical Dance such as Bharatanatyam, Kathak, Manipuri, Kuchipudi, Mohiniyattam, Sattriya and Kathakali. The themes of these dance competition are Atmanirbhar Bharat, Viswaguru Bharat and Unsung Heroes of India. This event will be on for four days The Jury is comprised of a line of dancing experts, gurus, divas and eminent personalities. 
Speaking on the occasion, Dr. Sonal Mansingh, Founder, CICD, said, "Our young generation of dancers deserves good platforms where they can share their ideas and creativity without fear of incurring huge expenditure. They need encouragement and a purpose to be able to carry on with this noble art. It is high time that we overcome the distressing shock of Pandemic and try to develop new mode of presentation for the Performing Arts. It is also very important to explore new avenues for performances which give stable livelihood to the artist, but at the same time it is also important to retain the originality and classical nature of our art forms specially the dances. The young, energetic team at Almond has helped us visualize a solution that's going to solve many of our concerns today"
Speaking on the occasion Mr. Abhinav Jain, Co-founder & CEO - Almond Solutions, said, "We are extremely happy to be the technology partner of CICD and supporting the artists' community in these unprecedented times. We are supporting CICD with unique vigital medium to introduce the new normal of performing arts and thereby motivating the artists. With our platform and CICD's monetary support, the artists will be able to sustain themselves during this crisis caused by the pandemic."