Central and state government are fully prepared to deal with Covid: Anurag
He presided over a meeting of Covid with Kangra District Administration and Health Department through video conferencing from Delhi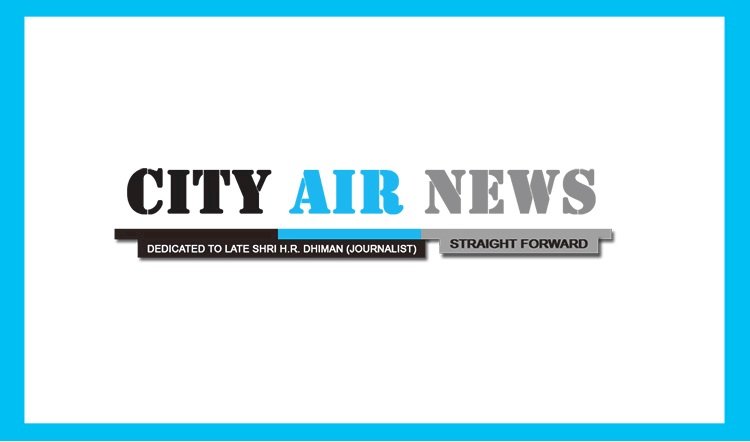 Dharamsala: "The Centre and the State Government are fully prepared to deal with Covid.  Oxygen, PPE kits and essential medicines are being made available regularly in the districts of Himachal", said Union State Finance Minister Anurag Thakur on Monday while presiding over a meeting of Covid with Kangra District Administration and Health Department through video conferencing from Delhi.
He instructed the administration that proper care should be taken of Covid patients admitted  in the hospital for the treatment and regular contact should be made through telephone of  Covid infected patients being treated at  home in order to boost  their  morale.
Anurag Thakur said that the public  should also be made aware to protect from Covid infection and people should be motivated to adopt  social distancing , use of masks, wash of hands frequently and at the same time boost the testing capacity to prevent the spread of infection.
Union State Finance Minister Anurag Thakur said that people should be made aware of the Covid Vaccination and in the second phase, the people of the age group of 18 to 45 years should also be systematically covered so that more and more people can be benefited.
On this occasion, Union  Minister Anurag Thakur got detailed information about Covid hospitals and Covid infected patients in Kangra district and other arrangements made by the government and district administration were also discussed in detail.
Deputy Commissioner Rakesh Prajapati said that treatment facility for Covid patients has been given in eight private hospitals and in  Zonal Hospital Dharamshala, Medical College Tanda, Ayurvedic College, Paprola in Kangra district, while Makeshift Hospital is also being prepared in Parour, where 250 beds shall be made available from  May 15. He said that there is no shortage of oxygen in Kangra district. Oxygen cylinder go downs have also been set up in the Zilla Parishad Hall of Dharamshala, while regular supply of oxygen is coming from Baddi and Palampur. On this occasion, CMO Gurdarshan Singh also presented his report in detail about Kovid-19 in Kangra district.