CBRE India witnesses strong Y-o-Y growth of 25 percent for its Capital Markets business
Helped raise over USD 1 bn annually for clients over the last few years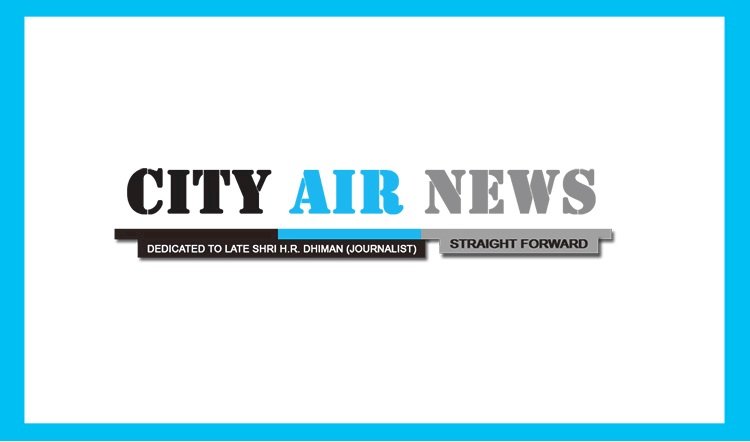 New Delhi, December 8, 2021: CBRE South Asia Pvt. Ltd, India's leading real estate consulting firm, today announced a Y-o-Y growth of 25% for the Capital Market business line. As part of the brand's integrated service offerings, the company has closed more than 100 transactions since 2020 and is currently working with all the major global institutional investors.
 
Despite the pandemic, CBRE India's Capital Market business has consistently raised more than $ 1 bn annually for its clients in the last few years and has been ranked no. 1 in India for five consecutive years. Continuing its five-year streak in the country, CBRE has again achieved an industry-leading market share in H1 2021 – which stood at over 60% in 2020.
 
The company's Capital Markets business in India currently consists of more than 50 experts, delivering excellence that resulted in 25% growth in business. The Capital Markets business has contributed significantly to the industry's growth by offering crucial capital solutions and have strengthened its position as a one-stop shop for all capital and investment needs of the commercial real estate industry.
 
 
"With an unmatched deal team of senior specialists, we provide the entire spectrum of capital solutions across asset classes for real estate owners and investors. We constantly upgrade our platform, scale, and expertise to better serve our clients' requirements in this fast-moving market. Despite the pandemic, investor interest has remained consistent and strong, with office, retail, land, warehousing, data centres, healthcare and education being the key focus segments among investors. We expect institutional investments to continue increasing exponentially in Indian real estate. that ." said Gaurav Kumar & Nikhil Bhatia, Managing Directors & Co-Heads, Capital Markets, India, CBRE South Asia Pvt.
 
"The healthy investment activity across the sectors despite the COVID-19 pandemic is a positive indicator and we expect investor interest in Indian real estate from domestic as well as foreign players to remain strong in the long term. The steps initiated by the government to increase liquidity in the market has also worked well in increasing the confidence of investors. We've been recognized as one of the top players in the commercial real estate investment space. This recognition is a testament to our unwavering commitment towards our clients and for being a strong comprehensive platform for capital, finance, and investment solutions across the US, EMEA, and the Asia Pacific regions, providing greater optionality than any other business" said Mr. Anshuman Magazine, Chairman & CEO, India, South East Asia, Middle East & Africa, CBRE.