CBI should investigate delay and irregularity in distribution of free food grains: Anil Sarin
Says food grains were sent by central government to poor people of Punjab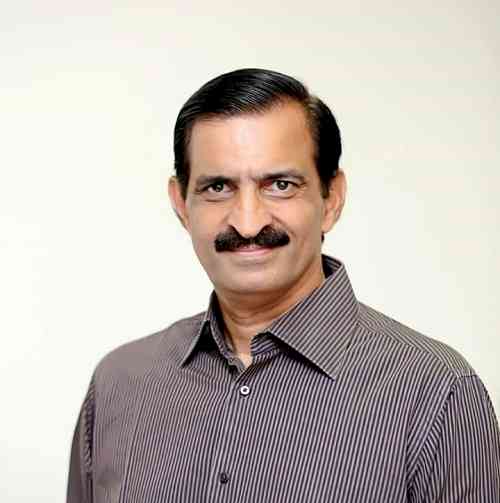 Chief spokesperson of Bharatiya Janata Party Punjab, Anil Sarin.


Ludhiana: Chief spokesperson of Bharatiya Janata Party Punjab, Anil Sarin has demanded a CBI inquiry into the matter, accusing the Capt Amarinder Singh Government of Punjab of large scale irregularities in the distribution of free Wheat and Daal sent by the Center to the poor people of Punjab. 
In a statement here today, he said that the Congress Government is doing cheap politics even in this time of crisis and in this free distribution wheat and daal to the needy; they are looking for benefit of themselves and their workers. 
He said that the Modi government had sent 15 kg Wheat per person for 1.41 crore people of Punjab and 3 kg Daal per family for about 36 lakh families for free distribution for the months of April, May and June. Of this, 2.12 lakh MT of Wheat and 10800 MT of Daal have been sent by the Modi Government to Punjab. It is to be distributed by the Food Department of Punjab through ration depots. There are allegations of large-scale rigging in its distribution, including depot holders, congress workers and department employees by short - weighing of ration to the people and deliberately delaying the distribution. 
Adding, he said the poor people of Punjab are struggling for 2 meals a day and the Punjab government has completely failed in its distribution. Political interference in this distribution is at the peak due to which the right amount of ration is not reaching the right beneficiaries. 
Sarin said Congress leaders are pressurizing the ration depot to give free ration to their loved ones. The mass migration of migrant laborers in Punjab is the result of this chaos.  
He demanded from the Union Food Minister Ram Vilas Paswan that since the Central Government had sent this free ration for distribution to the poor during this epidemic, therefore the CBI should investigate for delays and irregularities in its distribution in Punjab.