Capt Amarinder seeks upgradation of Ludhiana-Rewari feeder route before WDFC commissioning
Punjab CM writes to Union Minister of Railways Piyush Goyal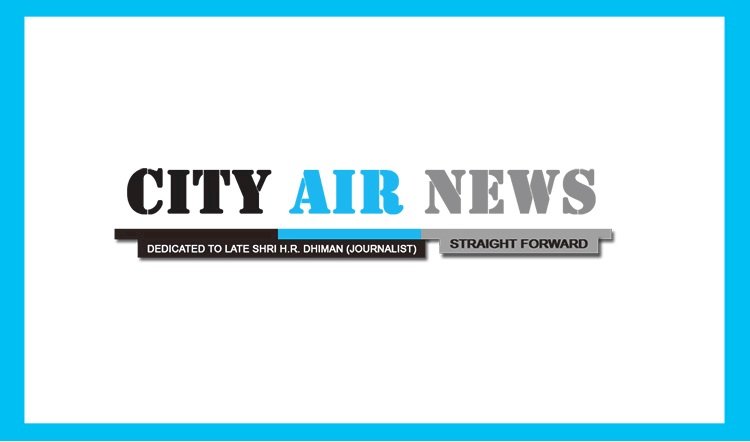 Chandigarh: Punjab Chief Minister Captain Amarinder Singh has urged Union Minister of Railways Piyush Goyal to ensure the upgradation of Ludhiana-Rewari Feeder route for double stack movement before the commissioning of the Western Dedicated Freight Corridor (WDFC).
 
In a letter to Goyal, the Chief Minister said the upgradation of rail track for double stack movement was being delayed due to the existence of ROBs and FOBs on the route, leading to insufficient clear height for double stack movement, which was unfair.
 
The Punjab Industries Department had already sent a letter on April 3, 2019 to the Railway Board, highlighting the problem, he said, adding that not much progress had happened so far even now. It was necessary for the Minister of Railways to personally intervene and take up this issue on priority, said the Chief Minister.
 
The Chief Minister further pointed out that the Centre would appreciate that Ludhiana - Rewari was an important feeder route of the Western Dedicated Freight Corridor that is expected to open new avenues of growth for Punjab and other Northern states, as it would connect to the very important seaports located on the Western bounds of the country. Upgradation of this route for double stack movement would provide seamless connectivity with the WDFC, which is essential for the growth logistics and high trade volumes on the WDFC, he added.