Capacity of common effluent treatment plant will be increased from 500 KL to 800 KL
Soon, LETS will have its own land measuring 500 square yard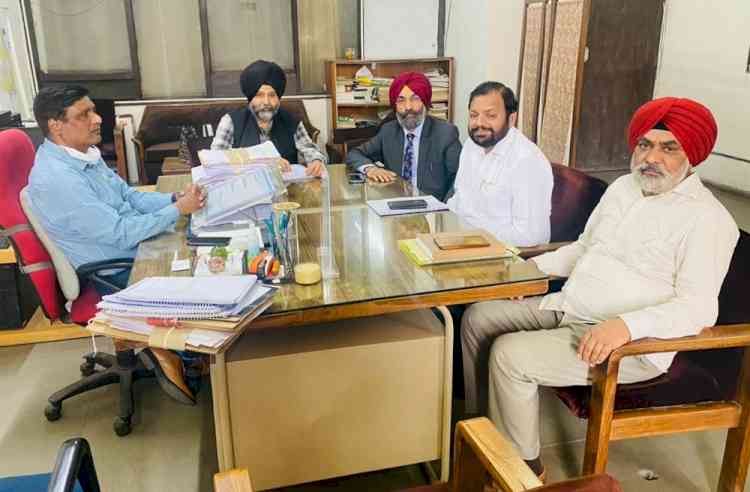 Ludhiana: Ludhiana Effluent Treatment Society (LETS) is the body that allows its members to get their electroplating effluent treated.
 
A meeting of LETS interim committee held under the Chairmanship of Tarsem Lal Khosla Additional Director Department of Industries & Commerce, Government of Punjab, which was attended by S.P. Singh O.S.D. LETS, Gurmeet Singh Kular Secretary LETS along with Pardeep Kumar General Manager JBR Technologies Limited.
 
The interim committee has given the Approval for up-gradation of treatment capacity of the Common Effluent Treatment Plant from 500 Kilo Liter to 800 Kilo Liter, JBR will soon increase the capacity, and soon new memberships of the LETS will be open for the industrialists, which will allow the industrial units to enhance the production of their electroplating plants or set up new plants.
 
The allotment of the land for office of Ludhiana Effluent Treatment Society was also discussed. Soon, LETS will have its own land measuring 500 square yard.