Cambridge International School celebrated Annual Day
Author(s): Rajat KumarAnnual Day being celebrated at Cambridge International School, Jalandhar on Saturday. Jalandhar, November 16, 2014: It is said that happiness comes in small packages. Well, the little bundles of joy running helter...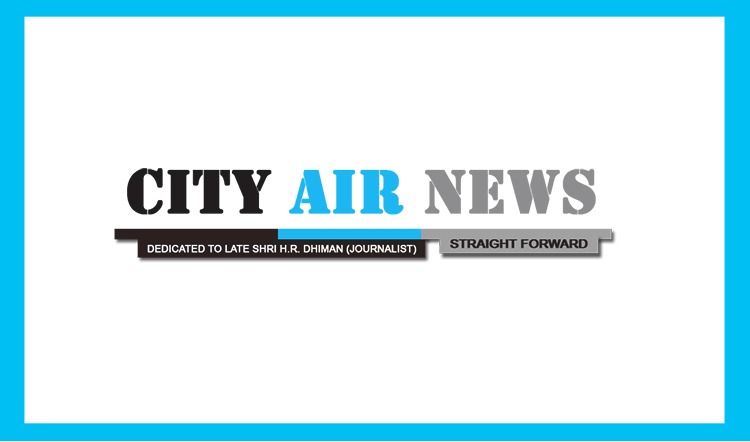 Jalandhar, November 16, 2014: It is said that happiness comes in small packages. Well, the little bundles of joy running helter skelter and colouring CIS with their imagination, creativity certainly proved the adage to be true. The Annual Day aptly named 'Celebrating Togetherness' held on Saturday showcased the talented little ones of grade I, II and III.
Harbir Singh, Additional Deputy Commissioner, Hoshiarpur was the Chief Guest for the gala evening. He was given floral welcome by the Chairman Ajay Bhatia, Vice-Chairman Deepak Bhatia and was honoured by giving a memento for chairing the function. The Directors Learning Wings, Dr.Brijesh, NitinKohli and J.K.Kohli, Academic Director DeepaDogra and the Principals of CIS Nawashahr, Phagwara, Kapurthala, CISF and Vice Principal of CISFG were also present to grace the occasion. A warm and cordial welcome was extended to all by the Principal Kiranjoth Dhillon.
The function commenced with the lighting of the traditional lamp followed by Ganesh Vandana to seek the blessings of the almighty.
The audience was further entertained with Chinese Dance. The essence of Chinese Dance was very well captured with the vibrant dresses and beautiful props. This was followed by a fun filled play that underscored the importance of sportsmanship, without any ego clashes. It also brought forth the point that togetherness and respect for each other is a winning combination. The culture of different states was depicted through 'Yeh Mera India' reaffirming the fact that India is the only country in the world where a myriad of cultures and traditions co-exist peacefully.  The elegance and poise exhibited by the students while performing Kathak was a treat for the eyes. The 'Choir' presented by the young Mozarts of Cambridge highlighted the fact that the human potential knows no bounds. Happy dance presented by the zestful students made us believe that togetherness fills our life with unlimited happiness.
The art to strike a perfect balance between mind and body was very well portrayed through 'Yoga' and 'Gymnastics' by the young ones.
The annual report presented by theCambridgians highlighted the achievements of the students for the year. The crisp dialogues and conversations of the students wove all the items together and enhanced the impact of the annual day celebrations.
All the performances left an indelible mark on the minds of the guests and parents. The chief guest encouraged the students by appreciating the efforts and talents of the young blooms of our school. At the end, the co-ordinator, Harleen Rehal presented the vote of thanks. The day's event culminated with the school song followed by a powerful rendition of the national anthem.
-----------------------------
Readers may send their news/views/feedback to us:
Date:
Sunday, November 16, 2014