CABINET SUB-COMMITTEE SEEKS REPORT ON SC BC EMPLOYEES' ISSUES WITHIN MONTH
Directs PS Social justice to draft report in coordination with Personnel and LR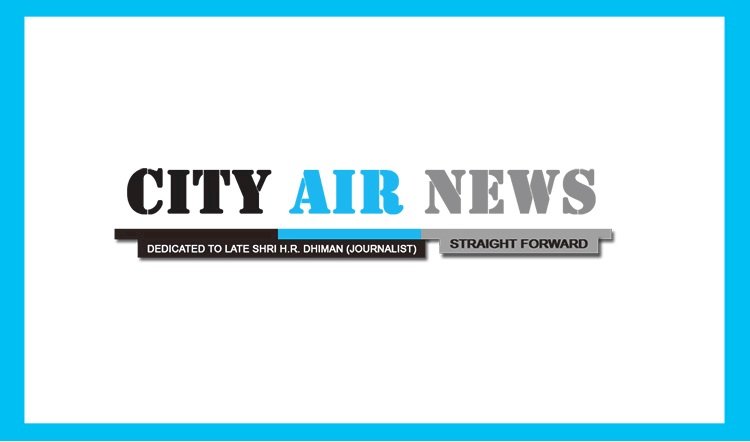 Chandigarh, December 22, 2022: The Cabinet Sub-Committee, comprising of Finance, Planning, Excise & Taxation Minister Advocate Harpal Singh Cheema, Housing & Urban Development Minister Mr Aman Arora and Rural Development & Panchayats Minister Mr. Kuldeep Singh Dhaliwal, on Thursday, deliberated in details  with representatives of Joint Action Committee of SC BC Employees and Social Organisations, Punjab about their issues here at Punjab Bhawan.
Discussing the demands and issues raised by the Joint Action Committee in its memorandum, the Cabinet Sub-Committee ordered the officials concerned to submit a comprehensive report regarding the issues within a month after due deliberation of all legal aspects with the LR branch and concerned departments. The Cabinet Ministers asked the Principal Secretary Social Justice, Empowerment and Minorities Mr. G. Ramesh Kumar to coordinate with Secretary Personnel Mr. Rajat Agarwal and LR branch officials to draft the report accordingly so that all the aspects could be considered before reaching any conclusion.
Assuring the representatives of the Joint Action Committee of all possible support from the Government side, the Cabinet Ministers said that the draft report would be discussed in the next meeting of this sub-committee before submitting it to the Chief Minister Punjab. They reiterated that Chief Minister Bhagwant Mann led Punjab Government is fully committed to protecting the interests of all the employees besides ensuring the welfare of every section of the society.
The ministers lent a sympathetic ear to each and every issue raised by the front while discussing each of the 30 points agenda presented by the representatives in its memorandum.  They said that it was for the first time that any government has taken a number of initiatives to address the issues of the various sections of society within 6 months of coming into power.