Cabinet Ministers remember Dr B.R. Ambedkar on his 130th Birth Anniversary
Pay floral tribute at function held at Punjab Bhawan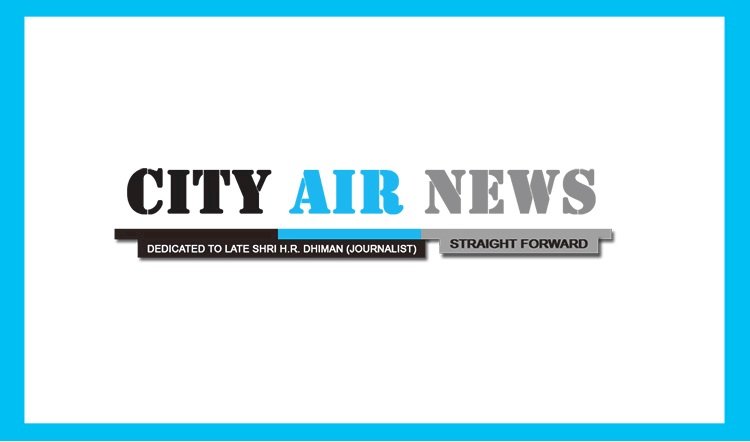 Chandigarh: Punjab Cabinet Ministers including Mr. Sadhu Singh Dharmsot Social Justice, Empowerment & Minorities Minister, Mr. Tript Rajinder Singh Bajwa, Rural Development & Panchayat Minister, and Mrs. Aruna Chaudhary today paid floral tribute to a stalwart in the scholarly world Dr. B.R. Ambedkar on his 130th birth anniversary.
          During a function held at Punjab Bhawan here today, Mr. Dharmsot said that Dr. Ambedkar was an eminent jurist, economist, writer, philosopher, and social reformer. He was the chief architect of the Constitution of India. Today, his name has become a symbol of fight against inequality and oppression, almost impossible to ignore.
          Stressing upon Dr. Ambedkars' efforts to socially uplift the downtrodden through the reservation, he said that his (Ambedkar's) name resonates across political parties and his writings and speeches are now the subject of scholarly research for how they changed the lives of those on the margins. As long as the caste system and the struggle around it exists, Dr. Ambedkar will be relevant in all spheres revolving around the caste-riddled fragmented society.
          Social Justice, Empowerment & Minorities Minister described initiatives towards marginalized section of the society by Punjab Government under the leadership of Chief Minister Captain Amarinder Singh as exemplary in true spirit. Talking about the scholarship scheme for SC students embarked by the Punjab government, he said that this path-breaking step has forced BJP's led government in center to withdraw the efforts and upheld the scheme throughout the country. He also highlighted the increase in amount of Shagun Scheme and other strides taken for the elevation of distressed people.
          On this occasion, Mrs. Aruna Chaudhary said that Dr. Ambedkar's struggle to bring the deprived sections of society into the mainstream will continue to be an example for every generation. She urged citizens to imbibe Dr. BR Ambedkar's ideals in their lives and contribute towards building a strong and prosperous Punjab, while underlined his thinking towards ensuring equal rights for women in Constitution.
          She emphasized that Punjab Govt has launched many programs for the economical inclusion of women such as 33 percent reservation in govt jobs, 50 percent reservation in elections of Panchayats and ULBs, free smartphones for girls. She said that the Punjab govt has also named Medical College Mohali after the name of Dr. Ambedkar's as a mark of respect.
Among other dignitaries who were present on the occasion included Mr. Anurag Verma, Principal Secretary, Technical Education and Industrial Training and Mr. Malwinder Singh Jaggi, Director Social Justice, Empowerment and Minorites.