Cabinet Minister Sadhu Singh Dharamsot visits Martyr Naik Rajwinder Singh's Family
Punjab Government to provide 50 lakh compensation besides a job to a family member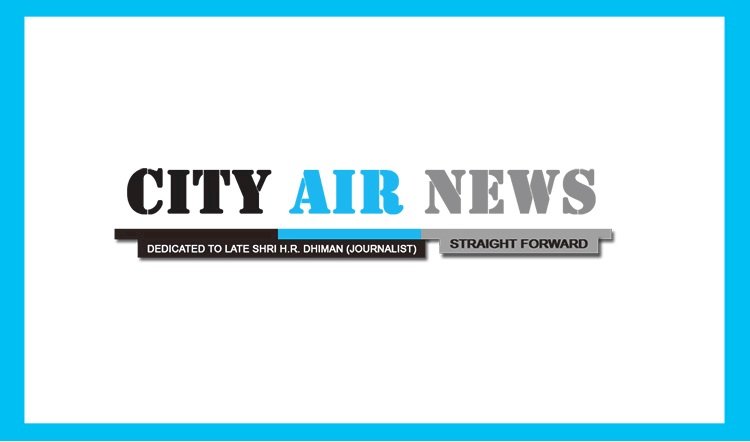 Samana/Patiala: Terming the martyr Naik Rajwinder Singh, a real hero of the nation, Cabinet Minister S. Sadhu Singh Dharamsot said that Government of Punjab would construct a befitting memorial in the name of martyr in his ancestral village Dodra.
Accompanied by MLAs Nirmal Singh Shutrana and Rajinder Singh Samana while visiting the family of martyr Naik Rajwinder Singh, who attained martyrdom in Pulwama in J & K on July 7, 2020, expressed condolences on behalf of Punjab CM Captain Amarinder Singh and Patiala MP Mrs. Preneet Kaur.
He assured the aggrieved family of Rs 50 lakh compensation with a job on behalf of Punjab CM.
Sharing the grief of parents of the martyr, father Avtar Singh and mother Mohinder Kaur, Mr. Dharamsot added that no compensation or other facilitation can equalise the martyrdom of Naik Rajwinder Singh but as a pride of nation and state, we can salute him with meagure compensation for well being of his family.
He said that as per the story narrated by his colleague, Subedar Harpreet Singh, the courage and valour shown by the Naik Rajinder Singh is unparalleled.
He said that a befiiting memorial would be constructed in the name of Naik Rajwinder Singh in village by the state to make his martyrdom immortal. SDM Naman Markan and DSP Jaswant Singh Mangat were also present there.