Bullmen Realty announces entry in office space leasing
Company's main focus is on Noida, Gurugram Hyderabad, and Bangalore as these four areas are in demand by big corporates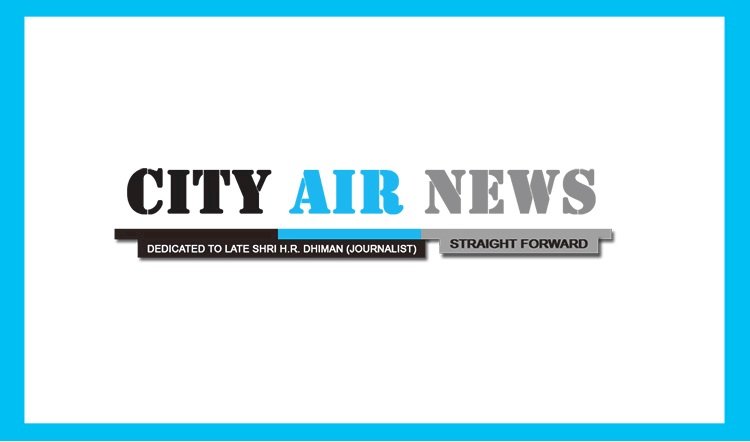 New Delhi: Bullmen Realty, one of India's top-notch real estate consulting firms, announced its entry into commercial office space leasing. The move by the company came at an opportune time when co-working space is picking up pace, especially in the post-pandemic scenario when organizations are looking to control their office expenses and at the same time expand their reach to maximize business.  
The company has identified that office space leasing activity will pick up pace in 2021, and the market is expected to be at par with the 10-year average, i.e. 30-35 million sqft approximately. Speaking about the company's decision and throwing light on the potential of co-working spaces, Mr. Ajay Pandey Head, Corporate Leasing, Bullmen Realty, says, "We expect office leasing to see a pick up from Q2CY21 (April 2021 onwards) and expect 30 million sq ft of net absorption. Our target is to capture corporate leasing market in 2021-22, and get 4-5 lakh sq ft in NCR market. Our main focus is on Noida, Gurugram, Hyderabad, and Bangalore as these four areas are in demand by big corporates."
The company says, although the overall leasing pace is still sluggish, large corporations are looking at large commitments in the coming months. "They may follow a flexible work policy as businesses return to workplaces and are likely to increase the room per employee, from 75-80 sq ft to about 100 sq ft. Compared to multi-national businesses, Indian firms have also returned much faster. All these trends point towards a robust office space leasing market," he adds.
A recent report has revealed that Bengaluru accounted for 33 percent of the gross absorption of commercial office space at about 11.2 m sq ft followed by Hyderabad and Delhi NCR with 18 per cent and 17 percent, respectively. Talking further on the potential of co-working, Mr Pandey, says, "We plan to come into Co-working also, as many of its clients demanding same. The average co-working space has more than doubled in 2020 if we compare it to 2019. Now, the future of co-working will be bright. Today a lot of companies and enterprises want flexibility in terms of office space. Many corporates don't want to make capital outflow on office interiors, and they are increasingly opting for co-working spaces."