BSE StAR MF reaches new highs, processes 24.08 lakh transactions in a single-day on 13th September, 2021
Outshines former highest single-day record of 19.51 lakh transactions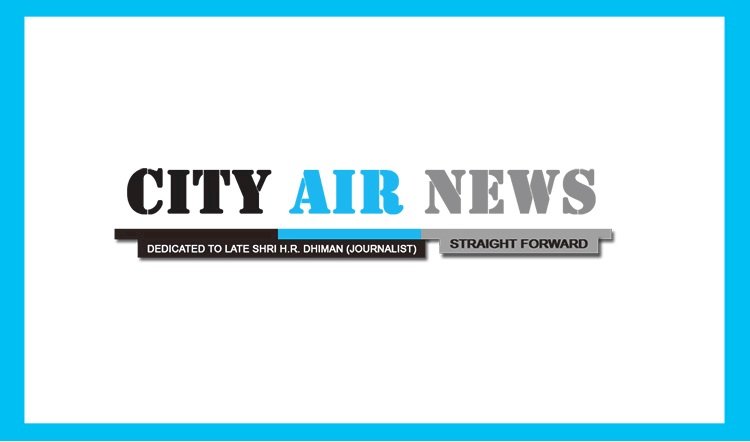 Mumbai: September 14, 2021: Continuing its stellar performance, BSE StAR MF, India's largest regulated Exchange-based online Mutual Funds Distribution platform created an all new record.
With all mutual funds and distributors channelising their transactions through online platforms and despite the outbreak of Covid-19, BSE StAR MF has processed 24.08 lakh transactions on 13th September 2021 outdoing its previous best single-day record of 19.51 lakh transactions (on 12th July, 2021).
BSE StAR MF also set a record of highest monthly transaction of 1.41 cr in Aug'21 compared to its previous best of 1.32 cr in July'21.
The platform also achieved its highest ever new SIPs of 9.09 lakh registered in a month in Aug'21 as compared to previous highest of 8.26 lakh in July'21.
In August 2021, the platform contributed 88% that is Rs. 7,614 cr to industry Net Equity Inflow of Rs. 8,667 cr.
Commenting on this, Smt. Snehal Dixit, Business Head-Mutual Funds, BSE StAR MF said, "BSE StAR MF a Mutual Funds platform built with team excellence & passion to simply have an experience of ease of transacting digitally to investors through our Champions- distributors, advisors. We are here to grow and continue to excel, we wish many fold growth of all the stakeholders as numbers are here to grow by adding new investors and recurring transactions of the existing investors. Let's continue to communicate simply to invest in Mutual Funds to many more."