BSE records consecutive delivery of gold in 'Options in Goods' contracts
The commodity derivatives segment at BSE also registered a new high of INR 5,010 crores on July 29, 2020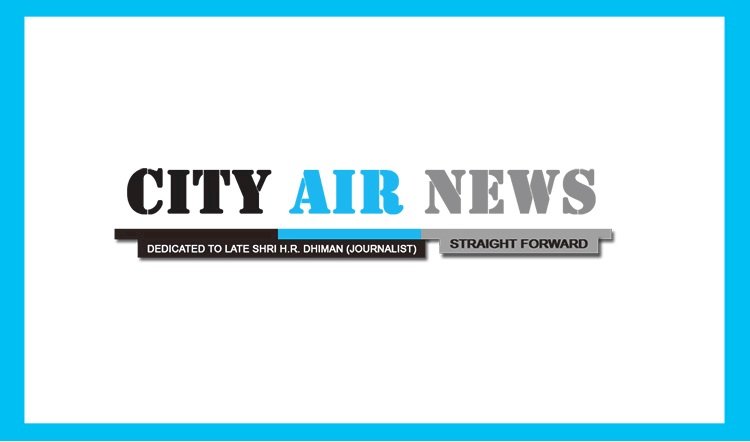 Mumbai: BSE, Asia's oldest exchange and the world's fastest exchange with the speed of 6 microseconds executed consecutive delivery of Gold mini on 'Options in Goods' framework for the second month running on August 4, 2020. The entire physical delivery process was seamlessly completed at the exchange designated vault in Ahmedabad, Gujarat. BSE has completed two full delivery cycles in Gold mini in 'options in goods' contracts. The commodity derivatives segment at BSE also registered a new high of INR 5,010 crores on July 29, 2020.
 

Mr Sameer Patil, CBO of BSE said "The 'Options in Goods' contracts are simple, cost-effective with option of seamless delivery. This makes it extremely beneficial for jewellers and bullion dealers, who can not only hedge their price risk but also avail delivery on expiry of the contract. I also encourage participants to take benefit of BSE services such as superior front-end trading software and co-location services available free of cost. Moreover, BSE systems are more robust and advanced, simple to use yet offering best-in-class risk management framework. These features make the BSE platform an ideal choice for market participants to hedge their commodity price risks."
 

BSE launched the first 'options in goods' contracts on Gold mini and Silver kg based on spot prices from June 1, 2020. These contract are converted in to physical delivery on expiry. The gold mini options trading unit on BSE is 100 grams and base value is Rs. per 10 grams. The maximum order size is 10 KG, delivery units are 100 grams and deliverable at BSE's designated vaults at Ahmedabad. BSE has received extremely positive response from all stakeholders for these contracts and is the market leader in the bullion options segment. In about a month since launch, BSE has emerged as the second largest commodity exchange in terms of turnover.
 

With the options on goods contracts on BSE, participants can actually give or take delivery of the underlying without getting into the futures contract at the time of expiry. These contracts are a superior hedging tool as compared to a futures contract, as there is no obligation on the part of the buyer to buy/sell the underlying. Even in terms of costs, market participants can hedge their price risks with only a small upfront premium payment. Comparatively, in case of futures, there is a need to pay initial margin and additional margins based on positions and volatility. Even in terms of other costs, the Commodity Transaction Tax for options in goods is negligible and trading on the BSE platform is free of cost currently.
 

BSE thanks the consistent support and active participation of all its members and looks forward to increased volumes and delivery in the future.