BSE Equity Derivatives Segment registers new milestone
Clocks highest turnover of INR 62,182 crores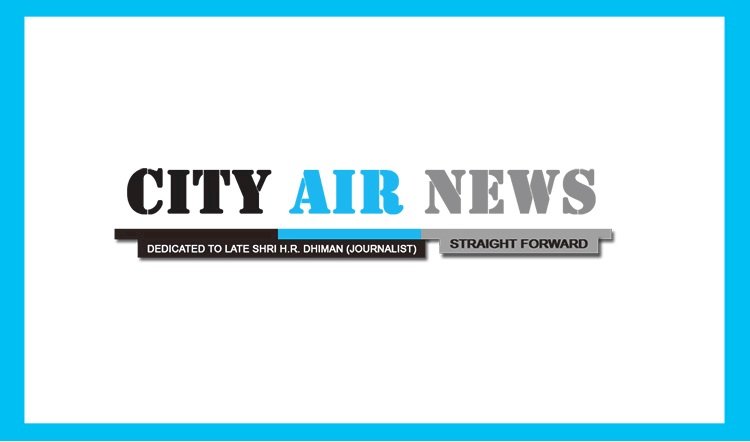 Mumbai: The equity derivatives segment at BSE registered a new high of INR 62,182 crores on August 4, 2020, and is gaining wide investor participation since the introduction of S&P BSE SENSEX 50 Weekly Futures & Options Contract with Monday Expiry.
 

Commenting on this milestone, Shri Sameer Patil, Chief Business Officer, BSE, said, "We are happy that our equity derivatives segment is gaining popularity and acceptance among market participants with a turnover of Rs 62,182 crores. With greater liquidity and depth in Sensex 50 contracts, I encourage members to take full benefits of BSE's superior front-end trading software and co-locations services available free of cost. These features make the BSE platform an ideal choice for market participants to hedge their equity price risks."
 

BSE and its subsidiaries provide several solutions to all its members including BOLTPlus On Web™️ (BOW) and BSE Electronic Smart Trader (BEST), Cloud Based Hosted Solution services related to front office order routing software to its members in addition to front end desk top solution like BOLT and BOLT+. These services are free of cost currently for all members and offers no restrictions in terms of lease line constraints. The BSE software systems are robust and demonstrated no outages or technical glitches over the last few years.
 

BOW is a powerful Hosted real time trading solution, available as a Cloud Based hosted solution. This software allows the user to watch real-time market prices and execute orders on multiple exchanges (BSE, NSE, MCX and NCDEX) instantaneously with real time price streaming, risk management from a single window. Similarly, BEST is a robust, state-of-the-art Cloud Based hosted trading solution for BSE members and Customers. The Trading software has been developed to provide an integrated system for Trading and Risk management. BEST supports trading on multiple exchanges(BSE, NSE, MCX ). Both these applications can be connected through Internet from Exe, Browser and Mobile application for trading on Multiple Exchange segments from a single screen, login ID and password.
 

BSE thanks the consistent support and active participation of all its members and looks forward to increased volumes in the future.