Himachal Pradesh to be first state in country to start online e-transport: Transport Minister
Says at first instance the pilot project for such an online facility will be started in Shimla and Kangra districts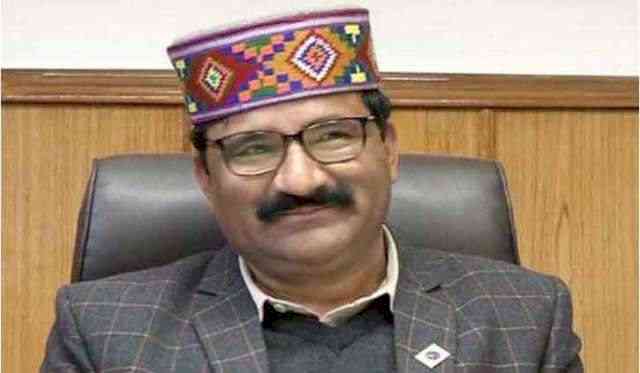 Transport Minister Govind Singh Thakur.
Dharamshala: There is news of great relief for motorists  in Himachal Pradesh. Vehicle drivers/ owners will no longer have to go repeatedly to RTO and SDM offices for preparation and renewal of  documents related to vehicles such as vehicle registration, driving license, vehicle passing, route permit, RC etc. Because the Himachal Transport department  is going to make all such facilities online from 27 July. At first instance the pilot project for such an online facility will be started in Shimla and Kangra districts.
After that according to the suggestions of the people and after removal of the shortcomings, if any this facility  will be expanded to all other districts.
Transport Minister Govind Singh Thakur said in a press release, "Himachal Pradesh will be the first state in the country to start online e-transport, in which all the services related to transportation will be available to the people sitting at home and there will be no need to visit the offices."
He said that  as the aim of the Jan Manch was to deliver services at the doorstep of the people, in the same way, the purpose of e-transport is also to bring online services to the people's door steps. Reacting to the increase of bus fare in the state,the minister said that the fare was not increased under pressure of private bus operators, but instead the bad situation of the corporation has been increased to improve the financial situation.