Bram Shanker Jimpa visits Nagda water supply scheme of Madhya Pradesh
Instructs to implement the good practices of Nagda project in Punjab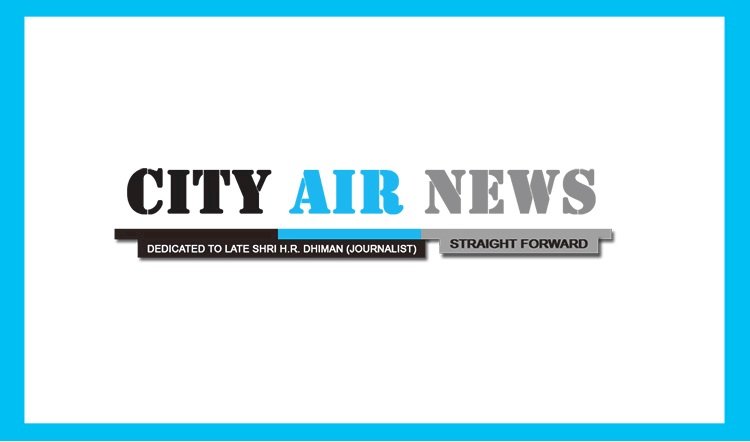 Chandigarh, January 6, 2023: Punjab Water Supply and Sanitation Minister Bram Shanker Jimpa visited Nagda, a multi-village water supply scheme based on river water in Madhya Pardesh.  This scheme is supplying potable water to 22 villages. The purpose of this visit was to gain knowledge about the financial and technical sustainability of mega projects in Punjab so that clean and safe water can be supplied to the villages of Punjab, affected by water quality.
Jimpa was apprised that water is collected by constructing a dam on the Chambal River at Nagda in Madhya Pradesh. After purification and disinfection, potable water is supplied to the tanks of 22 villages. The concerned Gram Panchayats and Water & Sanitation Committees collect a monthly bill from consumers at the rate of Rs. 80 per month per household. Every house in all 22 villages is getting water through this scheme.
The special feature of the project is that the committees of all 22 villages have saved about 8 to 10 thousand rupees per month after incurring all the expenses. During the visit, Panches-Sarpanches and other stakeholders of different villages associated with this project shared their experiences with Punjab Water Supply and Sanitation Minister. Jimpa was told that earlier there was a lot of difficulty in collecting water bills, but due to the mutual cooperation and information, education and communication activities of Madhya Pradesh Jal Nigam and the committees, this problem stands resolved. Now all the villagers understand the importance of clean water and paying their bills on time every month.    
On this occasion, Jimpa said that under the dynamic leadership of Chief Minister Bhagwant Mann, the state government is running many successful canal and river water schemes for providing potable water to every rural household of Punjab. He said that Punjab is one of the leading states of the country where drinking water is being supplied through pipes to all the rural houses of Punjab.
Later, Jimpa instructed the Punjab delegation to implement the good practices of the Nagda project in ongoing canal projects in Punjab too. During the visit, Ujjain MLA Dalip Singh Gujjar, Rajesh Dubey, SE Hoshiarpur, Jal Nigam Indore General Manager Engineer J.P. Ganot and Panch-Sarpanch of local villages were also present.