BOLLYWOOD ACTOR OM PURI says theatre is like classical music
Author(s): City Air NewsBollywood Actor Om Puri and Actress Divya Dutta addressing a press conference at Ludhiana on Thursday. City Air News photo: AJAY Ludhiana, January 17, 2013: Bollywood Actor Om Puri has said theatre was like classical...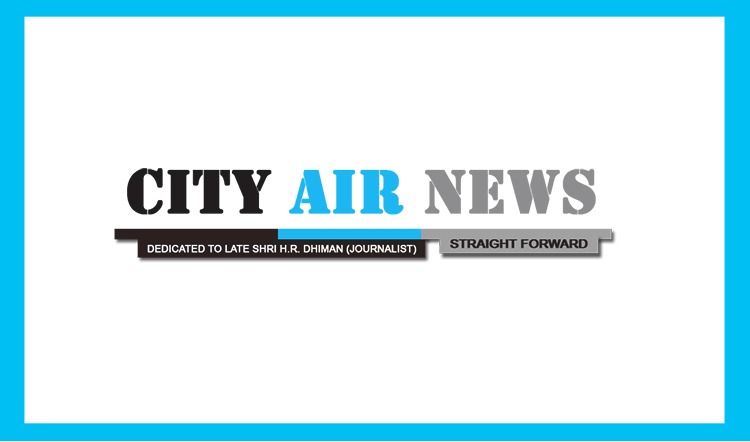 Ludhiana, January 17, 2013: Bollywood Actor Om Puri has said theatre was like classical music.
Addressing a press conference here today, he added it was incorrect that art of theatre was dying in Punjab.
He said the number of theatre groups had increased over the period in Punjab.
Om Puri was addressing the media persons in connection with a Punjabi play "Teri Amrita", which is being presented by Ludhiana Sanskritik Samagam (LSS) here tomorrow. The play is being acted and directed by Om Puri. Besides him, Bollywood Actress Divya Dutta is to act in the play.
Recalling his memories, he told that once he had acted in a play in Khalsa College, Patiala where he had been working as a lab assistant on a monthly salary of Rs 125. He said after seeing the play Punjab Kala Manch's Harpal Tiwana came to him and offered to join his theatre group at a monthly salary of Rs. 150.
Further, he recalled that he accepted the offer and joined Punjab Kala Manch. He said he actively did stage shows for about three years during which he learnt about National School of Drama. He said he first did course at National School of Drama and then at Film Institute.
Replying to a question, Om Puri told that he had been visiting Punjab. However, he had visited Ludhiana after two decades. He revealed that his father had been living in rental accommodations at various locations in Ludhiana. He recalled that there was a time when he had been moving in the city lanes while riding a Hero bicycle. He told that he used to come here during holidays.
Asked about the play "Teri Amrita", he told that the play had already been staged at Toronto, Mumbai and Delhi. It was to be played at Ludhiana tomorrow, he said, adding the play would be staged on January 20 at Patiala.
Briefing about the play's story line, he told that the play moved abound a Muslim boy and a Hindu girl. The families of both the girls are known to each other. The story is based on the incidents for 35-year-long of this couple, which used to write letters to each other. The story begins 6-7 years before the Partition and ends till the period of Emergency. The story highlights different moments such as dismay, joy and love of this couple. He said this couple fails to get marry because of different religions and the story ends with a tragic end.
To a question, Om Puri told that the play revealed human tragedies.
He told that he was doing two Punjabi movies. However, he  did not give much details.
Interestingly, Om Puri interacted with the media in Punjabi.
On the occasion, Divya Dutta dressed up in red colour saree also spoke in Punjabi. She belonged to Ludhiana. She said it would be a great thing that he would be performing on the stage before his family, friends and other known ones.
To a question, Divya Dutta told that she was working in 5-6 Bollywood movies.
Date:
Thursday, January 17, 2013