BJP government in HP refusing to construct approved IT Park: Congress MLA
Says with the construction of IT Park, five thousand unemployed people have to get more jobs, directly and indirectly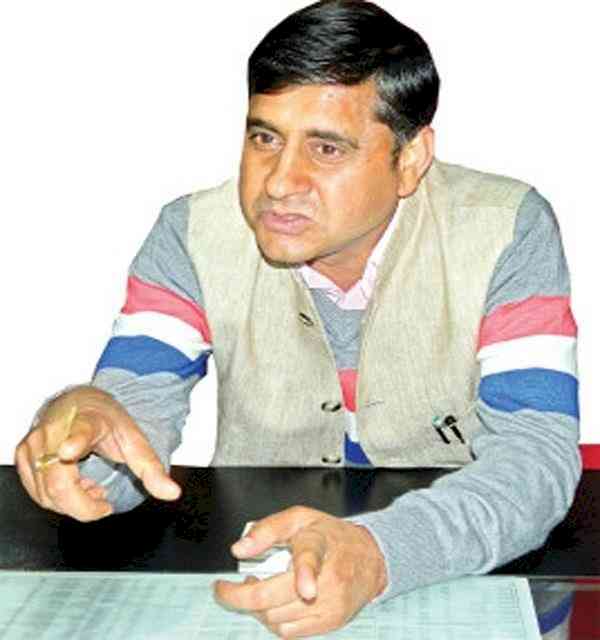 Congress MLA from Kangra, Pawan Kajal.


Dharamshala: Congress MLA from Kangra, Pawan Kajal said that the current BJP led government in Himachal is stubbornly stalling the construction of an approved IT park at Gaggal near Dharamshala, which was approved by the former Congress government of the state. 
Kajal said, "Despite allotment of land in the name of the department and budgetary provision of Rs 12 crore, the current government is putting the scheme on hold."
Kajal said that with the construction of IT Park, five thousand unemployed people have to get more jobs, directly and indirectly.
 
Talking to the media, he said that the chief minister and other ministers are going door-to-door seeking votes in the municipal corporation Dharamshala elections. It can be easily understood that if the government had got the development done, they would not have had to see such a terrible situation, in the Dharamshala civil poll, where even the central minister had to go in different wards to seek votes.