BJP CELEBRATES National Women's Safety Day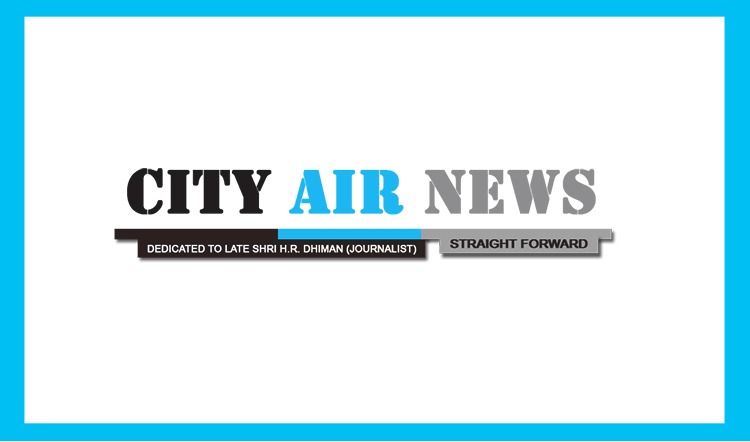 Ferozepur, January 27, 2013: Women's Safety Day was celebrated on 65th Independence Day celebrations by Bhartiya Janata Party, Ferozepur Unit at Dev Samaj College for Women.
Dr. Madhu Prashar, principal was the chief guest.
On the occasion, Kamal Sharma, President, BJP, Punjab and Surjit Kumar Jyani, Cabinet Minister, Punjab, D. P. Chandan, former Vice President, Small Traders Board specially participated.
Besides, prominent persons Manjit Rai, Ashwani Grover, president municipal council, Natinder Mukhija, president BJP Ferozepur Unit, Subhodh Sharma, secretary BJP, Fazilka Unit were also present.
The programme started with lighting the lamp and presenting of bouquet to the guests. The students presented a marshal-art.
Speaking on the occasion, Jyani said, the woman has to make self efforts to fight with the circumstances, to become strong, in view of the present status of woman in the society.
Kamal Sharma said, it is shameful that in a country like India where women are worshipped as goddesses, incidents like Delhi gang rape are taking place. He said, the youths are watching these incidents very carefully and also showing their concern about it.
Dr. Madhu Prashar said, despite the independence of India about 65 years back, we are still discussing on the issues like freedom to women and empowerment. The women are not in a position to keep her safety who is worshipped in our society. She has to come forward as a strong lady to fight with the circumstances.
She made responsible the down fall of moral values for the present plight of the women. She further said, Dev Samaj College for Women, is putting stress on the moral values making it a part of the education.
She further disclosed that with the grant of UGC, a women cell is being set up in the college where the problems relating to women would be solved.