Biggest ever vaccination drive in India to be held on 6th June in city at Hitex
40,000 people are expected to be vaccinated in a joint initiative of Cyberabad Police, SCSC and Medicover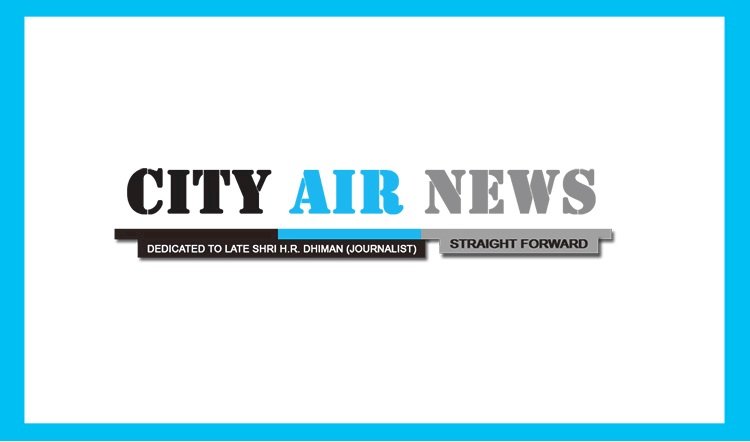 Hyderabad: The biggest ever vaccination drive in India to be held in the city, the Vaccine Capital of the World at Hitex Exhibition Grounds, Madhapur on 6th June 2021. It will be held in the safest environment without queues, lines, waiting and getting crowded in the most seamless manner. 
 
Speeding up Vaccination Drive is top of every government's top priority to stop the Fastest Surge of COVID-19. With that objective back of mind, a Mega, probably the biggest ever vaccination drive held in India will be held this Sunday, where 40,000 people are expected to be inoculated on a single day. 
 
Starting from 8 am, it will go on till 9 pm in the night. It will have 500 counters. There will be no waiting. Different time slots are allocated all through the day. 
 
Pre-registered will walk in, scan a QR Code and proceed for the jab. Only Covaxin will be available.  All the above 18 plus years are eligible to take the vaccine. 
 
Concerned about the spike in cases in the past 60 to 70 days that caused loss of lives, Medic over in association with Cyberabad Police Commissioner ate & The Society for Cyberabad Security Council (SCSC) planned this initiative to combat COVID-19.
 
The objective of this drive is to inoculate the maximum number of people in the tri-city. This drive will be held in the safest environment strictly observing CAB-Covid Appropriate Behavior and Protocols. This would not only set a trend but motivate more people to organize such a drive to vaccinate the maximum population in the least possible time to fight impending waves if any.  
 
While many are flocking to vaccine centers, because of the increased awareness due to the Second Wave still a large section of people are hesitating to get jabbed. This drive will also motivate those who are still in dilemma. Camps like this will send a strong message and will also give them confidence that it is safe to take the vaccine.
 
All necessary arrangements are made to follow strict protocols to ensure proper hygiene and safety of the participants.
 
Those willing to get vaccinated on 6th June must register at the link given below. CoWin registration is mandatory for a slot booking. A confirmation will be sent immediately on successful registration. The slot time will also be intimidated by Medicover subsequently.
According to Mr VC.Sajjanar, IPS, Police Commissioner, Cyberabad "It is important to take all steps to prevent the surge of the pandemic. This vaccination drive will help us to control the surge as well as prevent the possible third wave."
 
Says Mr Krishna Yedula, General Secretary, SCSC, "We are very happy to be associated with this drive as we believe vaccination is the only solution under the current circumstances. We hope maximum people take benefit out of this drive".
 
Mr Hari Krishna Executive Director, Medicover Group of Hospitals India says, 'Vaccination has proven to be effective in combating the pandemic in many countries. Since we are hugely populated, it is necessary to conduct such mass vaccination drives to cover the maximum population
 
Cyberabad Police, SCSC are known for many mega drives like this. Vaccination is the best weapon available to equip the public to fight Covid.  
 
We are facing a global health crisis — one that is killing people, spreading human suffering, and upending people's lives. But this is much more than a health crisis. It is a human, economic and social crisis. The coronavirus disease (COVID-19), which has been characterized as a pandemic by the World Health Organization (WHO), is attacking societies at their core. The COVID-19 outbreak has affected all segments of the population. Many lives are lost and there is a speculation of a third wave that is likely to hit society once again after causing irreparable damage to the society in the earlier two waves of COVID-19.
 
The surge will continue. The only way to stop the surge of the pandemic is to get vaccinated and follow strict COVID-19 protocols. By following these two steps, there are high chances of averting the third wave.
 
India rolled out the world's largest vaccination drive on January 16. Since then I have been vaccinated. It is a mammoth task to vaccinate a 130 crore population. A Mega Vaccination Drive like this by a few private entities will add to the efforts of the Government. And the ultimate goal is to get the maximum population vaccinated to protect our fellow human beings.  
 
So come and join us in this drive. Once the people are fully vaccinated, the chances of spreading the disease are reduced considerably."