Big Street- Get In, Get Going to promote Car-Free and healthy Lifestyle
Author(s): Rajat KumarCT Group of Institutions at Jalandhar on Sunday organising Punjab's first ever event which was full of fun, games and excitement to galvanize the citizens to participate in a shared vision of an active and healthy...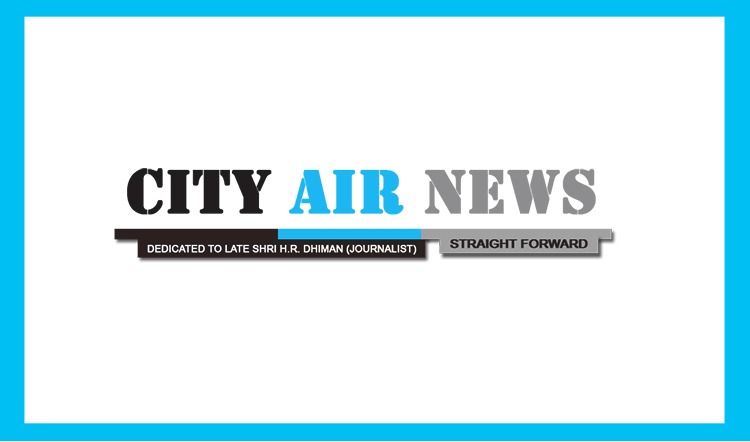 Jalandhar, September 14, 2015: The scene was so thundering, when more than one thousand Jalandhrities came along to celebrate togetherness in the fresh air on Sunday morning at Big Street event to be organized by CT Group of Institutions.
Sunday's event aims to inspire people to use the space in a holistic manner. It was all about opening streets to people, sharing resources, transforming communities. It was milestone crafted to galvanize the citizens to participate in a shared vision of an active, car-free lifestyle. The traffic was not allowed for three hours as residents will reform their roads as open-air dance studios, art hubs, gymnasiums and yoga institutes. There was cycling, Body Yoga, Body Aerobics, Body Zumba & Body Bakwa, Infinite Bhangra on Live Dhol, Tug of War, Open DJ, Badminton, Rope Skipping, Soccer, Karate and many more.
The Model Town streets from 6am to 9am onwards were cordoned off for the citizens. They used the streets for recreation that promotes health, wellbeing, fitness, togetherness and joy. Mr. Manbir Singh (Managing Director, CT Group of Institutions) said, "This event has encouraged the citizens about the fact that cities are meant for people but not cars. People really enjoyed this initiative which has encouraged us to organize such events in future as well."
Mr. Gaurav Khanna (Head, Public Relations) announced to organize this event on every quarter of the year. He was overwhelmed with the response people have given to this great initative.
S. Charanjit Singh Channi (Chairman, CT Group of Institutions) exclaimed over the response Jalandharities have given to this initiative. He said, "If everybody will come together to raise their voice against pollution and for using cycling to make environment eco-friendly, even for health benefits then lots of environmental issues can be sort." 
Date:
Monday, September 14, 2015