Big Moves at "India Ahead", the first English National News Channel to be beamed out of South India
Former CNN News 18 MD, Sudip Mukhiya, comes on board of India Ahead English News Channel as Group President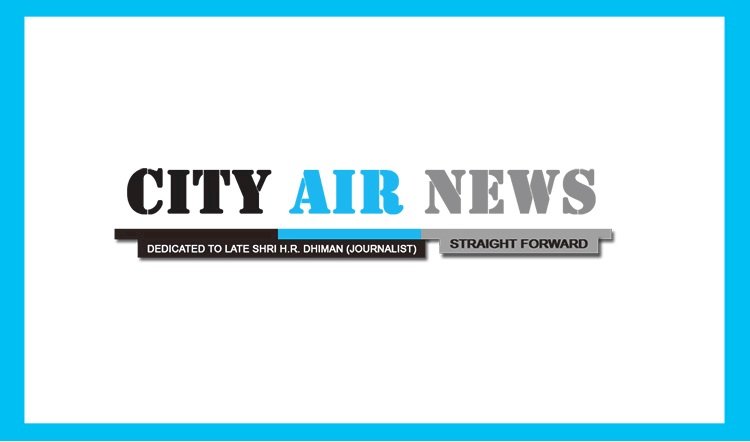 Hyderabad: Big moves in TV news media. Dramatic changes have taken place in "India Ahead ", 24 hours Nationwide English news channel owned by South India Media Group, Andhra Prabha. 
 
Doyens of Indian broadcasting and print media come together to create a completely new roadmap for India Ahead News Channel.
 
The scripting of a new roadmap is necessitated to the much-needed impetus to make it future-ready for the tough future ahead for the media industry. 
 
The Covid-19 Pandemic  has disrupted every industry. For the media sector, Coronavirus-19 creates both opportunities and challenges. The Social Distancing has led to a spike in at-home media consumption. And growing number of people are looking to news providers for timely and trusted information.
 
The move comes at a time when the industry is confronted with many problems like uncertainty, dwindling revenues, cost-cutting and retrenchment, this move is considered as the most adventurous and bold media initiative in these troubled times. 
 
In a press note issued, the management stated that Sudip Mukhiya, with almost three decades of experience behind him across different genres, takes over as Group President, Newsroom and Editorial strategies. Sudip most recently was Managing Editor CNN news 18.
 
The other top brass that has come on board is Amit Goel. He takes over as President, National Editorial Affairs. Associated with top print brands like Economic times, The pioneer, Mr Goel will delve into his vast experience to bring in monetisability of editorial content for the group.
 
Sudha Sadhanand, a Broadcaster, Publisher who has been associated as an editor with almost all top authors, takes over as President, Editorial Affairs. She brings with herself three decades of experience across verticals.
 
Arjun Pandey, Producer, Filmmaker, Entrepreneur, takes over as President Sales / Marketing and Strategies. 
 
In the forthcoming days, there will be some more big industry names who will be joining to create what many believe could be the most adventurous and bold media initiative of our times, stated the release
 
Launched in June 2018, the Channel carries news, current affairs, entertainment sports and business programming from Indian as well as International Perspective. It's the first English news channel to be beamed out of South India.