Bharti AXA Life Insurance posts 10 per cent growth in renewal premium to Rs 1,498 crore for year ended March 31, 2021
Asset under management surges 36% to Rs 9,374 crore in FY21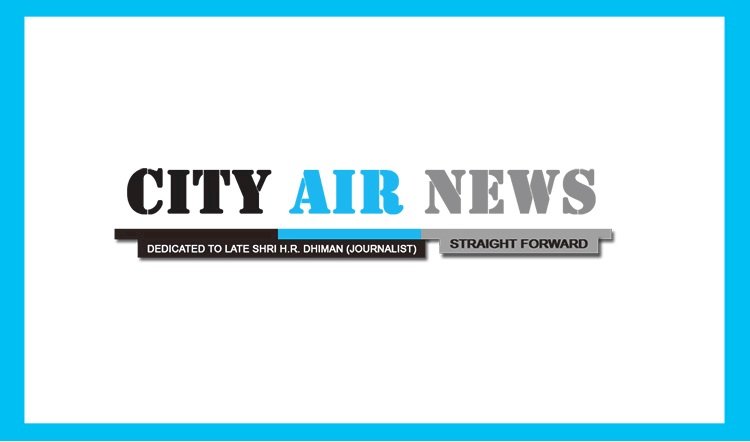 Mumbai/New Delhi:  Bharti AXA Life Insurance, a joint venture between Bharti Enterprises, one of India's leading business groups, and AXA, one of the world's largest insurance companies, today, said the company registered 10% growth in its renewal premium to Rs 1,498 crore for the financial year 2020-21 from Rs 1,359 crore in the corresponding fiscal period a year ago.
The COVID-19 pandemic and the second wave has impacted the company's new business premium income which stood at Rs 783 crore in FY21, as compared to Rs 829 crore in FY20. The annualized new business premium stood at Rs 582 crore for the financial year of FY21. Total premium income grew moderately to Rs 2,281 crore in this fiscal from Rs 2,187 crore in the last financial year.
In tough economic conditions with the ongoing pandemic notwithstanding, the company recorded a surge of 36% in its asset under management at Rs 9,374 crore in FY21 against Rs 6,902 crore in the last fiscal. In line with the focus on customer centricity endeavors to support customers during the pandemic, the company has recorded 39% Y-o-Y reduction in complaint counts.
Commenting on the company's annual business performance, Mr. Parag Raja, Managing Director and Chief Executive Officer, Bharti AXA Life Insurance, said, "When the COVID-19 pandemic broke out, our first focus was to protect our staff, clients, consultants, and allies. We rapidly adjusted to the evolving world, ensuring that our resources are available at all times. As a customer centric organization, our focus has been to ensure support to customers in these times. Additionally, we were able to capitalize on our investment income that significantly contributed towards meeting our profitability targets and helped us navigate through the ongoing uncertain times.''
Bharti AXA Life Insurance, which has 263 offices, plans to expand its distribution footprint across the country by engaging with different distribution channels and strengthen its multi-channel architecture.
The company has adopted new technologies along with 7 new digital platforms to enhance customer experience and facilitate seamless services. The expansion through digital channels resulted in a 7X growth in digital sales in FY21.
"Digitization is a way of life for our prospects and customers, especially in light of the pandemic. We as a company are committed to enhance our digital modes/platforms for a better customer and user-friendly experience. The emphasis is on customer centricity with convenience through our digital interface. As the appreciation for protection of life and securing one's financial future grows, more customers are gravitating to online mediums to research for protection based life insurance plans," said Mr. Raja.
"The current environment and its impact on economy has not only made people conscious about their security in terms of health, life and future but also made them aware of the risks of not having a life cover. Therefore, we will further enhance our digital model to provide seamless customer service, along with a robust claims management system that ensures customer satisfaction especially in such dire situations." Mr. Raja added.
In addition to the financial highlights, in FY2020-21, Bharti AXA Life Insurance was also able to achieve an overall 24% growth Y-o-Y in agent productivity. The Company also launched and augmented 10 products and engaged with 25 new partners in FY21.