Bharti AXA Life Insurance forges bancassurance partnership with Shivalik Small Finance Bank
Bharti AXA Life to offer life and health insurance solutions to 4.5 lakh Shivalik customers across 31 branches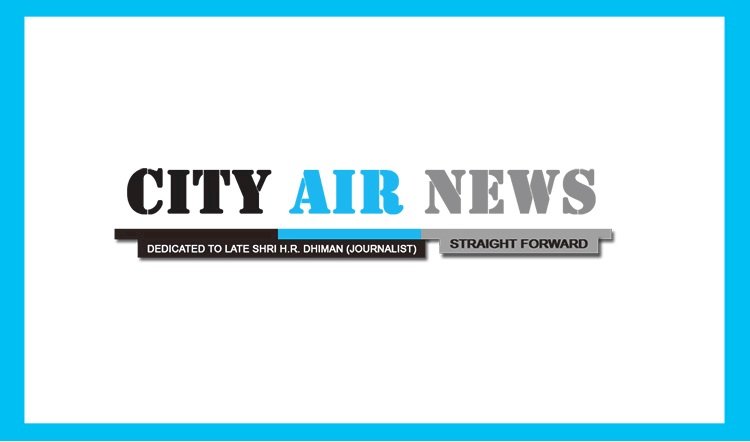 Mumbai: Bharti AXA Life Insurance, a joint venture between Bharti Enterprises, one of India's leading business groups, and AXA, one of the world's largest insurance companies, today announced its bancassurance partnership with Shivalik Small Finance Bank, a progressive technology-driven bank for the distribution of life insurance products through the bank's network of branches pan-India.
 
Under this agreement, Bharti AXA Life Insurance will offer its comprehensive suite of life insurance products, including protection, health, savings and investment plans, to the customers of Shivalik Small Finance Bank across its 31 branches and digital network pan India that will help them meet their various life-stage requirements. This alliance will enable over 4.5 Lakh customers of Shivalik Bank to access and seamlessly purchase the customer-centric range of products offered by the company and provide financial security to themselves and their families.
 
Through this alliance, the entire bouquet of Bharti AXA Life's insurance plans on the protection and savings platform will be available for purchase to customers of the Bank.  The new-age protection plans will equip the customers with a strong foundation for their financial goals. The diversified range of long-term savings products will help customers cater to education & career planning for their children, wealth creation, retirement planning and more.
 
Commenting on the association, Mr. Parag Raja, Managing Director and Chief Executive Officer, Bharti AXA Life Insurance, said, ''The outbreak of the COVID-19 pandemic has led to a notable shift in customers' perception of life insurance which is fundamentally about protection. With our alliance with Shivalik Bank, we shall empower the bank's customers with protection and holistic insurance solutions and help us strengthen our commitment while reaching out to urban, tier II and tier III markets. We believe this partnership will enrich our distribution footprint and help us increase insurance penetration in the country.'' 
 
"We are proud to be associated with Bharti AXA Life Insurance for bringing best-in-class insurance solutions to our customers. Our association will enable us to offer need-based   financial protection products suitable to a large segment of the population who are unaware of the benefits of life insurance. The alliance is a part of our various measures towards the financial inclusion and acceleration of wealth creation for our customers. ," said Mr. Suveer Kumar Gupta, Managing Director and Chief Executive Officer, Shivalik Small Finance Bank.