BharatPe's merchant loyalty program achieves big success
Clocks 2 lac members in just 6 months of launch of BharatPe Club, its premium membership program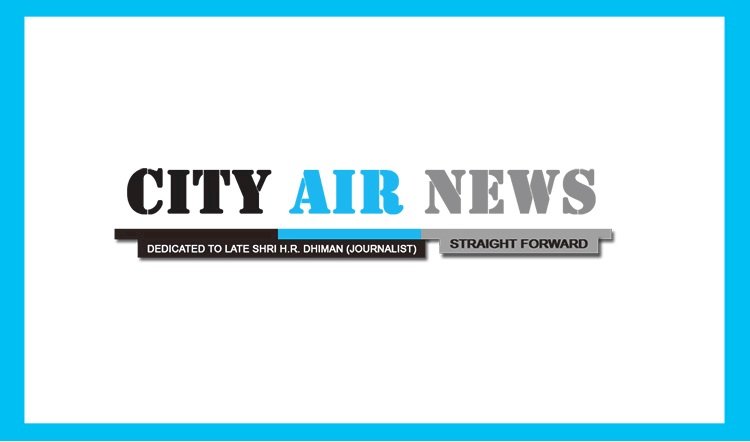 Chandigarh, November 30, 2021: BharatPe, India's fastest growing fintech company, today announced that it has received an overwhelming response to BharatPe Club, India's first 'merchant only' loyalty program. Launched earlier this year, BharatPe Club already has a member base of 2 lac offline merchants and kirana store owners across tier-1, 2 and 3 cities and towns. The company is bullish about BharatPe Club and is targeting building a member base of 1 million merchants by June 2022.
 
BharatPe Club offers a host of benefits to its members, including 0% Loan Processing Fees on business loans, flat ₹1,000 off on BharatSwipe, 20% discount on bill payments, cashback on BharatPe Card, and priority customer service. Additionally, they can take home exclusive merchandise signed by BharatPe brand ambassadors. BharatPe's merchant partners can become a member of BharatPe Club by paying ₹1,000 as an annual enrolment fee, and can enjoy benefits of upto ₹20,000.
 
BharatPe Club has witnessed huge success among offline merchants across categories including Grocery, Food and Beverage, Retail, Electronics, Dairy/Fresh Products, Services, Medical/Healthcare, Automobiles, Wholesale/Distribution, Beauty and Wellness. The top cities for BharatPe Club include Hyderabad, Pune, Bengaluru, Delhi, Warangal, Visakhapatnam, Karimnagar, Vijaywada, Chennai, Mumbai, Indore, Guntur and Chittoor. Interestingly, BharatPe Club has seen a huge organic uptake with most of the merchants opting for BharatPe Club, without any marketing push. The top products preferred by the BharatPe Club members include BharatPe account (used by 88% of Club members), business loans (availed by 26% of members) and BharatSwipe machines (opted by 26% of members).
 
Speaking on the development, Mr. Suhail Sameer, Chief Executive Officer, BharatPe, said, "As we grow, it becomes important for us to build an engaged merchant base and also ensure that we offer a host of additional benefits to our loyal merchant partners. We recently announced that we will be launching world's first 'Merchant Shareholding Program (MSP)' with the objective of providing an opportunity to our merchant partners to become part equity owners of BharatPe. As a part of the program, we will be creating an equity pool structure worth upto US$100 mn to be allotted to eligible merchants over the course of the next 4 years. BharatPe Club was launched with the objective of empowering our merchant partners and rewarding our loyal merchants with additional benefits and cashbacks. Over the last 6 months, we have seen great acceptability for this product amongst merchants across businesses and locations. BharatPe Club has also contributed immensely to our business growth as it has helped us build trust and in turn, enabled merchants to explore additional products from our portfolio of offerings. We have been able to build a 2 lac member strong BharatPe Club and are aiming to cross the 1 million mark by June 2022. With BharatPe Club, we intend to offer a wide range of services to all our merchants, strengthening their bond with the brand." 
 
BharatPe is a merchant first company and has been launching Fintech products that can help offline merchants grow their business. The company has grown exponentially over the last 18 months, clocking multi-fold growth in digital payments, lending as well as POS business. The company has been aggressively expanding across cities and is currently present in 140+ cities. Its business loans are available in 11,000 pin codes across 24 states in India. BharatPe had crossed US$13 bn in annualized payment number last month and plans to ramp it up to US$ 30 bn by March 23. Also, it has set a target of building a loan book of US$ 5 bn in the next 5 years to address the unmet credit gap amongst millions of SMEs in India.