Beware of gastrointestinal issues in this new strain of COVID-19: Doctors at Regency Hospital
Many infected people have complaint of loss of appetite, nausea and upset stomach as prominent symptoms.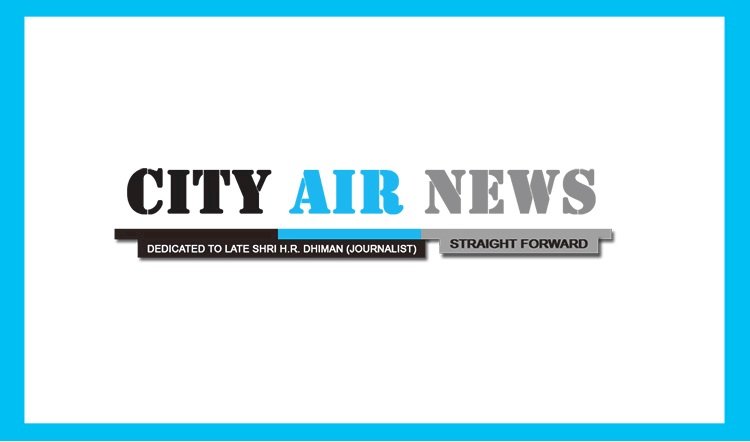 Lucknow: The ever-changing symptoms of COVID-19 are making people confused to comprehend whether they have contracted the virus or it's a regular illness as some of the signs of the new strains of the coronavirus pandemic are similar to common diseases like gastrointestinal problems. And, doctors at Regency Superspeciality Hospital, Lucknow has said that many infected people have complaint of loss of appetite, nausea and upset stomach as prominent symptoms.
According to a research conducted in Wuhan, at least 10 per cent of COVID-19 patients develop nausea and diarrhoea 2 days before developing a fever followed by impacting your eating habits immensely and causing extreme weakness. Dr Praveen Jha, MD, DM, Consultant Gastroenterology, Regency Superspeciality Hospital, Lucknow said gastrointestinal symptoms could be a sign of COVID-19 infection and therefore you should not ignore them. One should consult doctors immediately if they experience any of the gastrointestinal issues during the second wave of COVID-19.
Dr Pradeep Verma, Senior Consultant, MS  MCh- GI Surgery, Regency Superspeciality Hospital, Lucknow said, "The emerging strains of COVID-19 causing virus can impact our eating habits immensely. It can lower our appetite, especially if we are experiencing a sense of loss of smell and taste. You may feel difficulty in digesting food. The disease can impair your senses for a long. As per a research conducted in China, 80 percent of COVID-19 patients in the country reported experiencing a loss of appetite. You are advised to opt for fluids like green tea and kadha in moderate amount because they contain effective chemical compounds that may block the function of SARS-CoV-2 enzyme".
Also, certain studies have revealed that coronavirus patients, who develop these symptoms, take longer than others to clear the virus from their bodies, and get well. SARS-CoV-2 is capable of impacting your gut microbes and interferes with your gastrointestinal health. Moreover, COVID-19 can also spread through fecal transmission. Therefore, we would suggest such patients to use a separate washroom if you are suffering from such condition.