Being Human clothing provides customers an opportunity to #SamePinchWithSalman
Author(s): City Air NewsBeing Human Clothing's digital Diwali campaign Same Pinch with Salman's winner Gaurav Masta got the opportunity to meet and greet with the superstar Salman Khan. ~ 3 lucky winners got a chance to meet Salman Khan...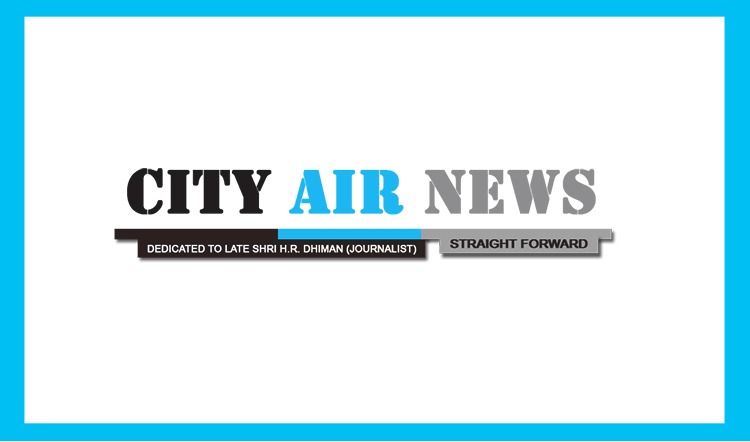 ~ 3 lucky winners got a chance to meet Salman Khan and all shortlisted contestants got Gift Vouchers from Being Human clothing~
Mumbai, December 8, 2015: This Diwali, Being Human clothing offered their customers a special treat – a chance to meet Salman Khan. Through the digital campaign titled 'Same Pinch with Salman', customers were encouraged to upload images of themselves in their favourite outfit from the brand's Autumn Winter 2015 collection. The three individuals with outfits that appeal to Salman Khan's sense of style got an opportunity to meet him on 3rd December.
The campaign was promoted across Facebook, Instagram and Twitter reaching an overwhelming 3.1 million impressions and receiving an encouraging response from across 30 cities in India. Participating customers, with a maximum number of likes on their images, made the shortlist.To deliver an absolute brand experience the campaign was integrated online (digital) and offline (in-store).
Salman Khan 'same pinched' the lucky winners at the end of the campaign and to sustain the festive mood, the brand gave away gift vouchers to all the shortlisted contestants.
Celebrating the success of this campaign, Kunal Mehta [Vice President - Marketing & Business Development] said, "The whole idea of the campaign was to spread some festive cheer amongour patrons through an extensive digital engagement activity and we are glad we could reach 3.1 million users through our online and offline channels. We're working aggressively towards making Being Human Clothing a brand whose customers engage with the brand on a daily basis and this kind of response is bringing us closer to our goal."
Salman Khan added, "I enjoy the interactive nature of campaigns like this one. It helps me reach out to the wonderful people who buy Being Human clothing and get their feedback and inputs and it helps them share their love for the brand."
Date:
Tuesday, December 8, 2015