BD Arya College organized educational trip to Jang-E -Azadi Memorial
About 100 students accompanied by members of faculty visited memorial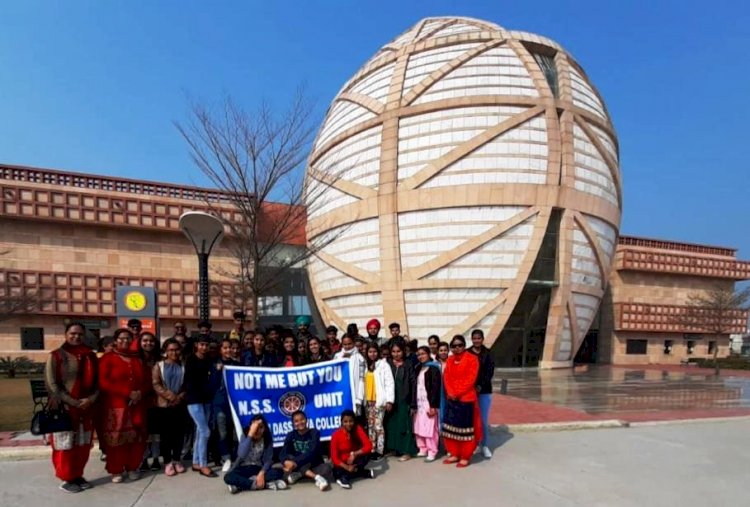 Jalandhar: B.D. Arya College Jalandhar Cantt organized an educational trip to Jang-E -Azadi Memorial, Kartarpur under the ambit of NSS Students. 
Approximately 100 students accompanied by members of faculty visited the memorial and had an enlightening and reforming experience.  
Principal Dr Sarita Verma appreciated the efforts of in charges - Dr Surinder Pal, Mandeep Kaur, Kiran Sharma to acquaint the new generating with the glorious history of our National heroes and paid tribute to the Martyrs of the Indian Movement for Independence .