Bauxite average sale price needs correction: Expert
in the last 5 years, since the inception of MMDR Act 2015, no Metallurgical Grade Bauxite Mine has been successfully auctioned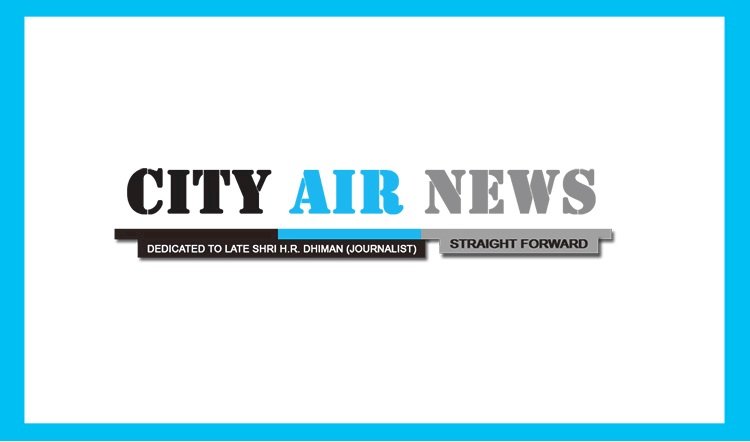 Chandigarh: "Bringing enough bauxite blocks of the estimated deposits of 3.8 billion tons of bauxite in India into auction and increasing the capacity of existing mines by at least 50% will be key to moving India towards becoming Aatma Nirbhar. This will also improve the global competitiveness of the Indian aluminium industry."
While stating this on Thursday, Dr. Tapan Kumar Chand, Ex-CMD, NALCO & Author of the Book–"Aluminium: The Strategic Metal" said that another important change that is required is in the methodology of the calculation of the Average Sale Price (ASP) of Bauxite which if continued in its current form, will have a negative impact on the overall growth of the domestic Aluminium industry. The price determined from the current ASP system is artificially increased up to 300% to 400% by including expenditures incurred beyond the mining lease.
India is yet to leverage its significant bauxite deposits effectively for its economic and social advancement. With aluminium demand slated to double in the next five years, India can effectively fill the demand gap by utilizing its large reserves of bauxite and coal, 5th in the world, for aluminium production, he asserted.
It is to be noted that in the last 5 years, since the inception of MMDR Act 2015, no Metallurgical Grade Bauxite Mine has been successfully auctioned. 
Dr. Tapan further said that this is largely linked to the unviable and arbitrary determination of Average Sale Price (ASP) of Metallurgical Grade of Bauxite linked with the selling price of the end product Aluminium. This present pricing structure is responsible for the most part, for various state governments not being able to auction the bauxite mine leases. The present pricing structure links the selling price of the end-product (aluminium) to determine the ASP of metallurgical grade bauxite and ends up including costs such as transportation, quality control, rehandling cost etc., which should not be done. This will render Aluminium production unviable in the country. A repercussion of this is being seen in the pause of an additional investment of over Rs. 50,000 crores in the Aluminium sector, he maintained.